HOBBIES MADE EASY & MORE FUN
Hobblife is an open community for anyone who has a hobby. We help you get answers to tough questions in the hobby, share knowledge and meet people from around the world who share your passion.
GET ANSWERS
to your questions or share your knowledge to earn reputation
FOLLOW HOBBIES
and follow languages. Share pictures and video. Read interesting blog posts
BUY OR SELL
on our hobby marketplace quickly by using the live chat and notifications
EARN DEALS
and discounts from many vendors by using the points you get from your activity

What Our Users Say
"
Having a reef aquarium is not an easy hobby but when I joined Hobblife I found so much useful information and met a friendly community that answered all my questions and that still helps a lot.
"
When I first got my aquarium one of my fish was dying and I had no idea why. I searched the internet but could not find a proper solution until I found this platform. I asked my question and within minutes I had the answer on how to save my fish.
"
This place is created for people with hobbies! I've met great new friends, answered all my hobby questions and got myself some peace of mind. I also managed to find some great deals on the marketplace. Highly recommended!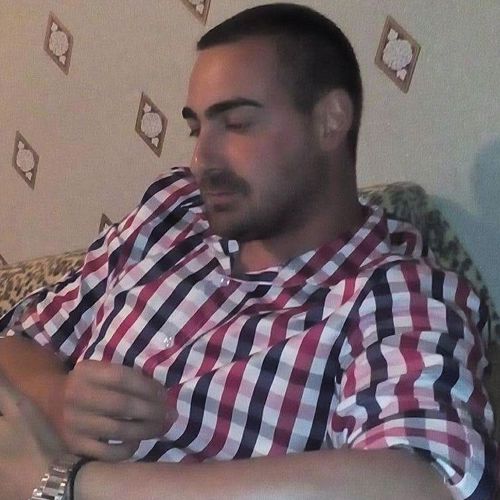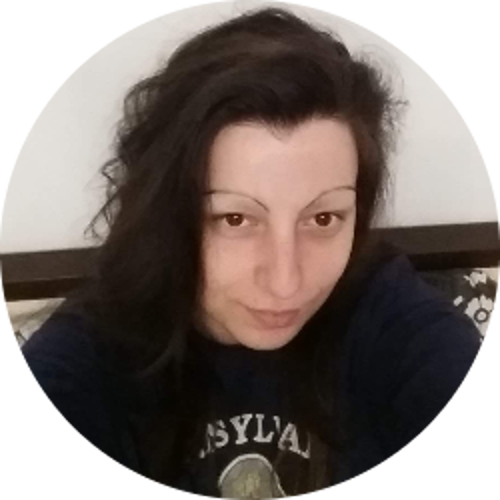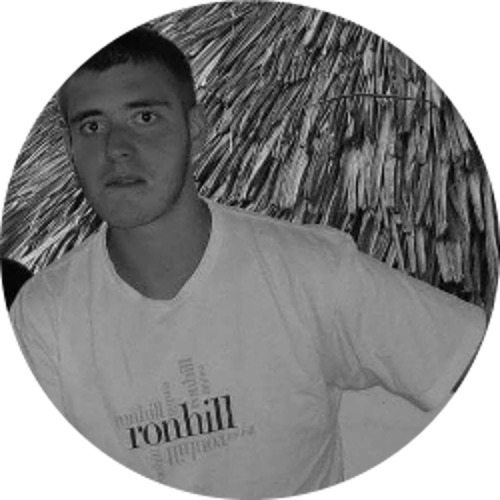 Our Affiliate Partners
The great companies that provide discounts to our users