Mixed Reef Aquarium 1500 liters
Hello fellow reefers! After I decided that my last reef aquarium was a bit too small, I was on my way to just go big. I tore down a wall, built a new one, installed fresh water and drain pipes and set up an aquarium room behind the tank. Quick preview of the tank: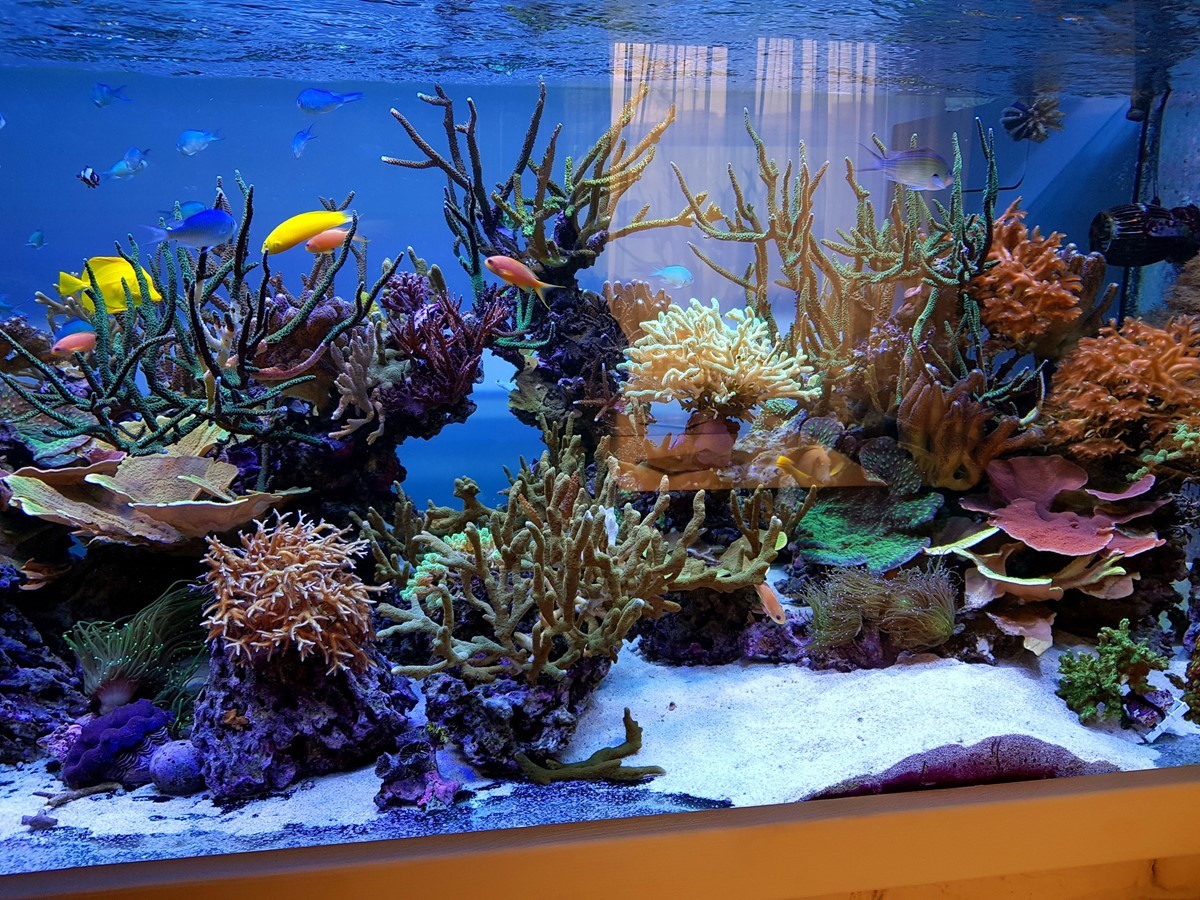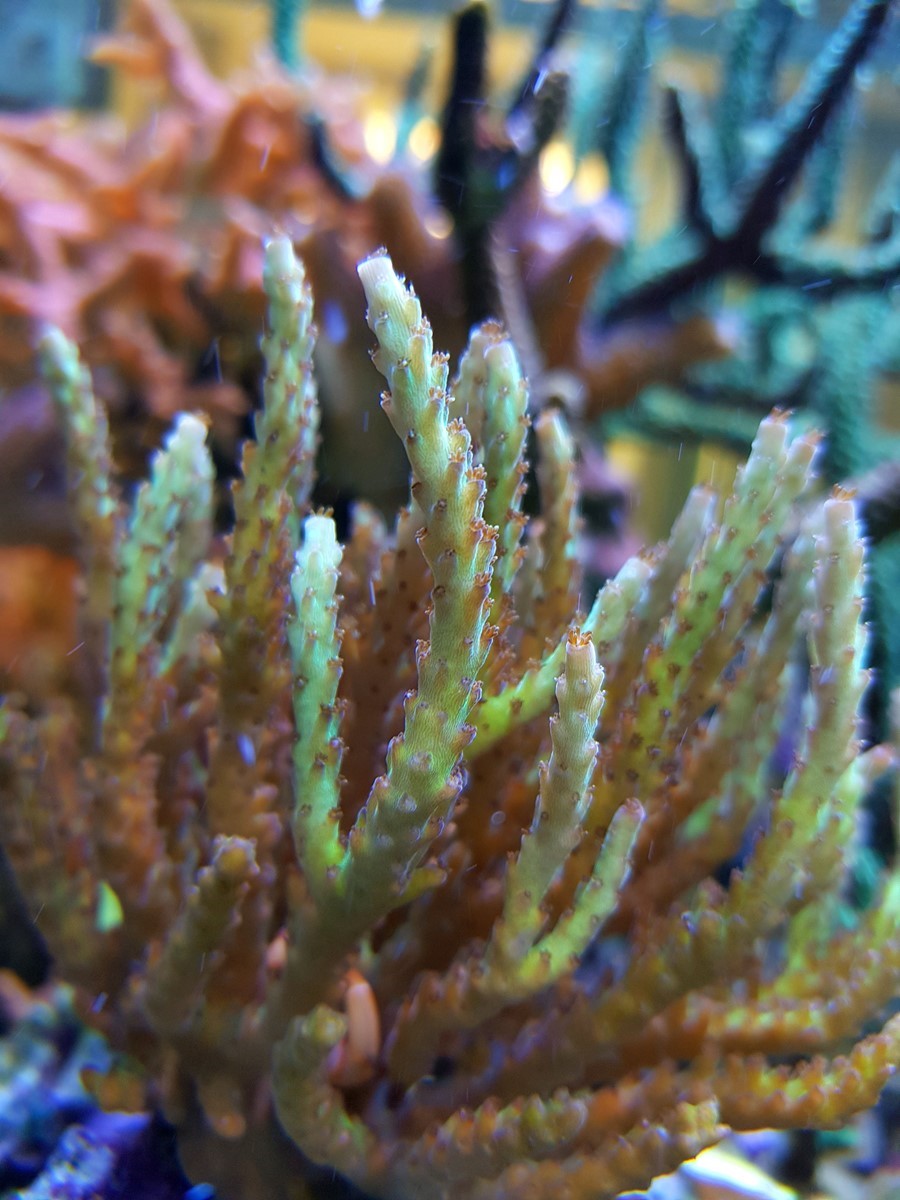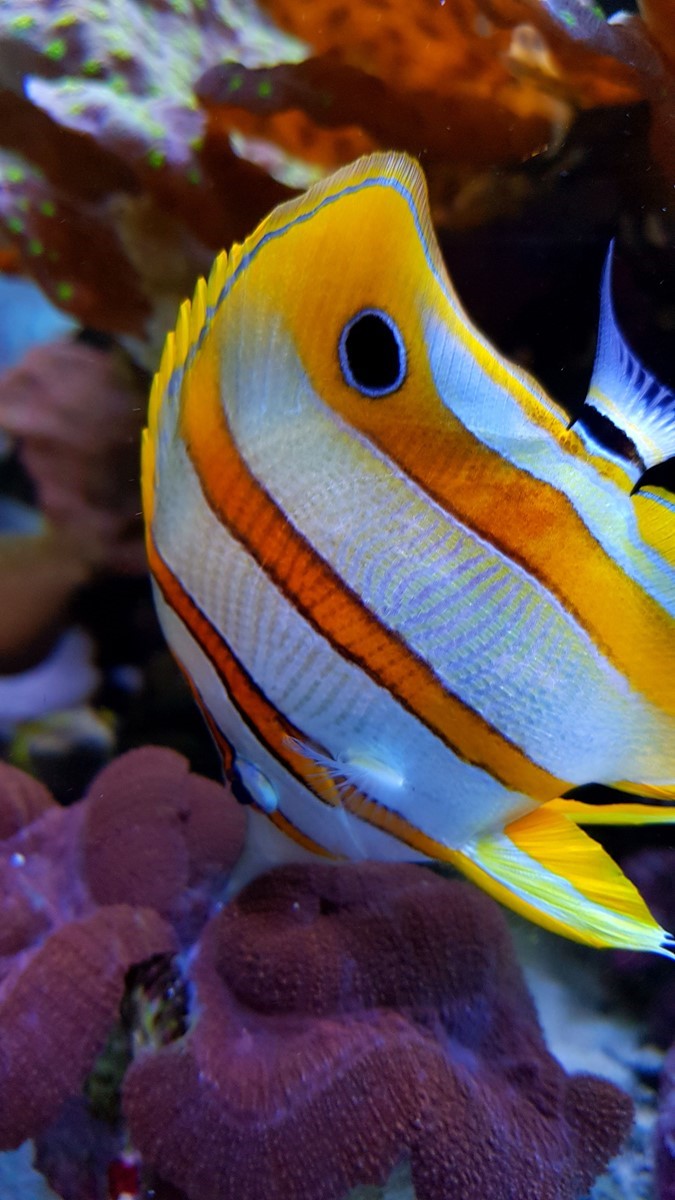 Some technical data about the reef tank:
Display: 180 x 85 x 70 cm. / 1070 liters (70 x 33 x 27 inches / 280 gallons)
Sump: 150 x 56 x 50 cm. / 420 liters (59 x 22 x 20 inches / 110 gallons)
Feed pumps: Dual Sicce Multi 5800
Skimmer: Koralen zucht but later changed to Ultra Reef UKS 250 Typhoon
Calcium Reactor: Custom Made
Lightning: Letkarski Led Light 550W
Sand bed: Fiji Pink 80 kg (170 pounds)
Pictures do a better job for telling a story so here is my adventure that started somewhere in 2013.
The beginning: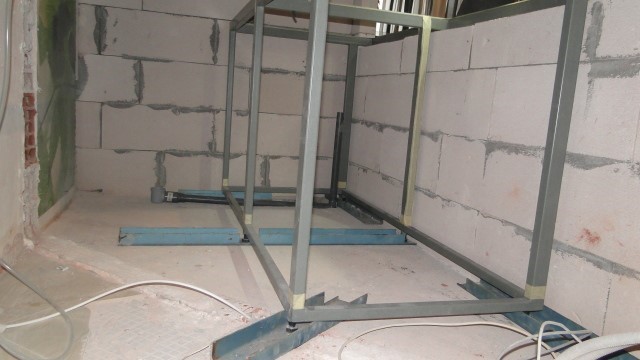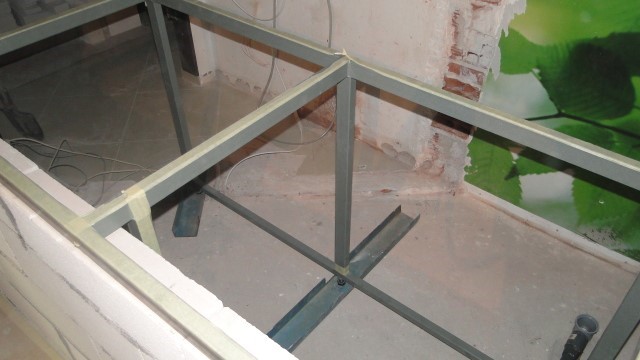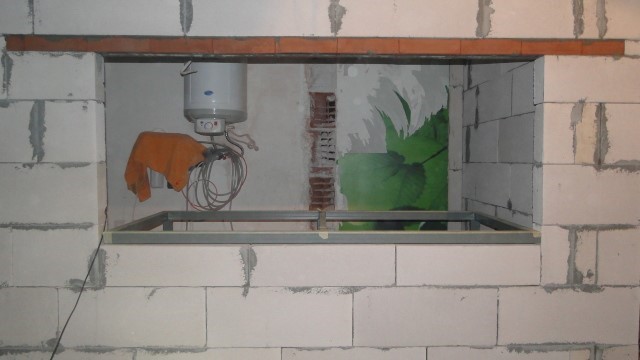 Preparing the stand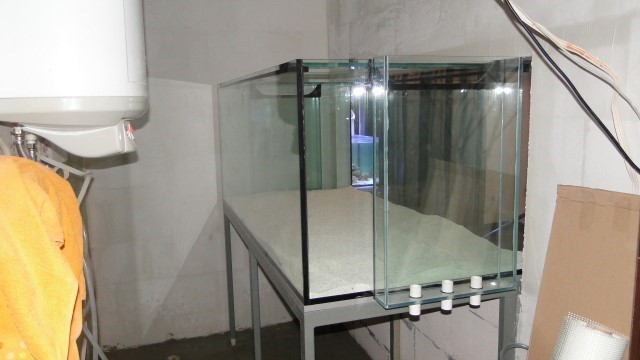 The aquarium is installed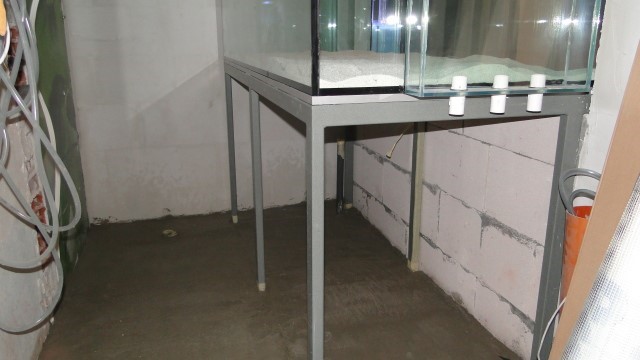 Prepping the floor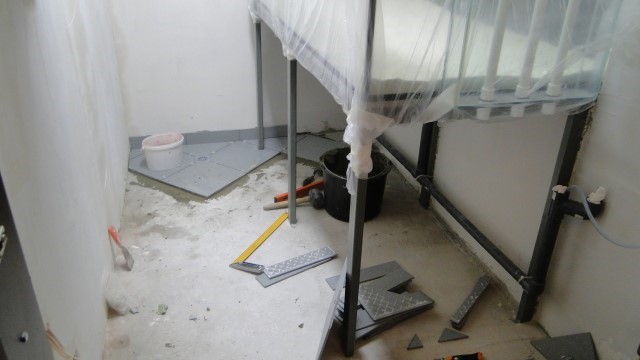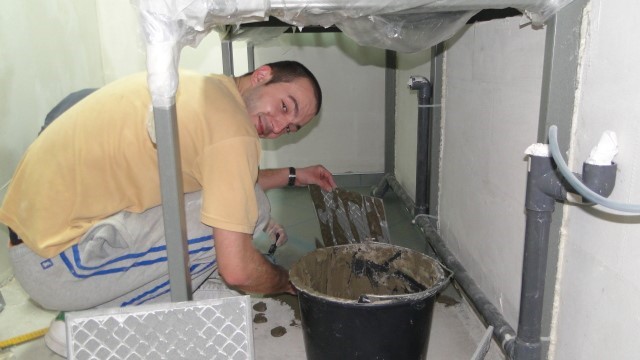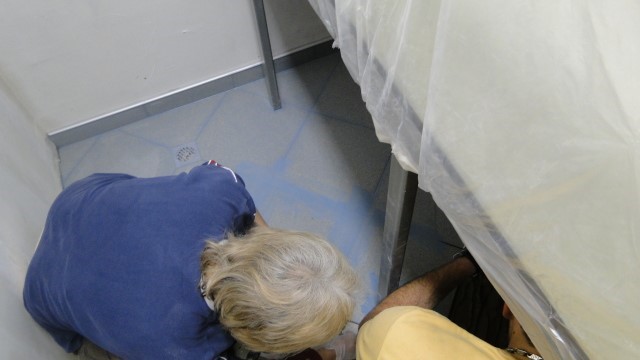 And we are almost done 😁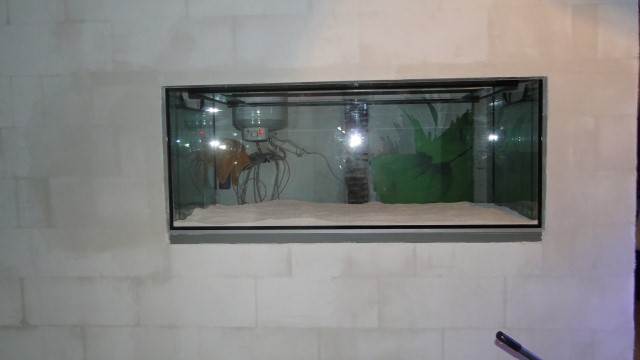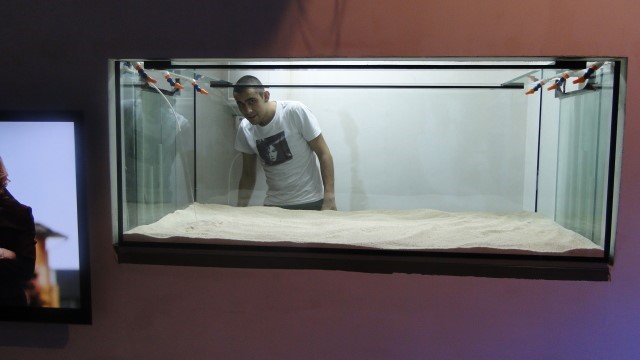 Pumps, pipes and filters: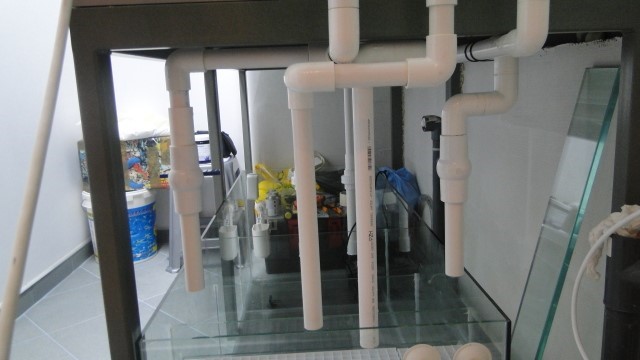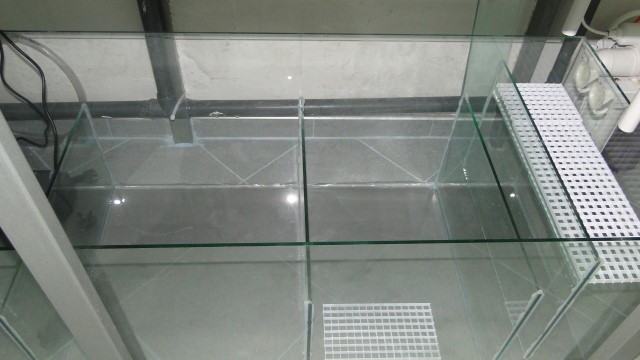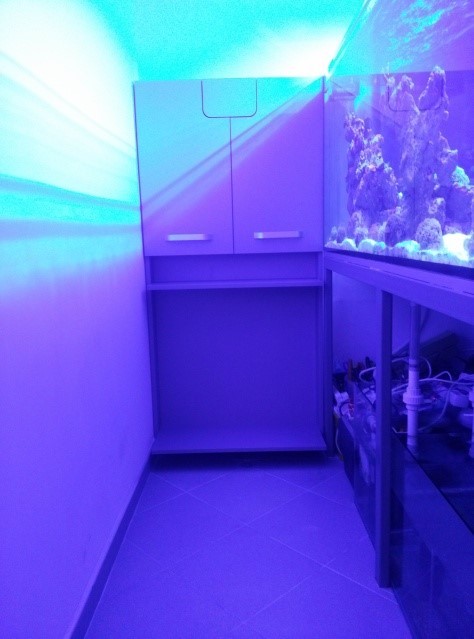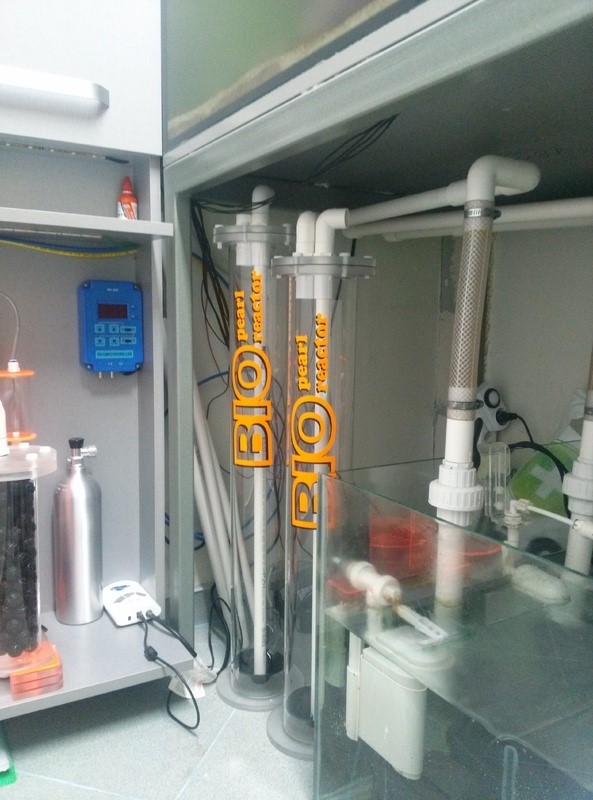 The rock scape: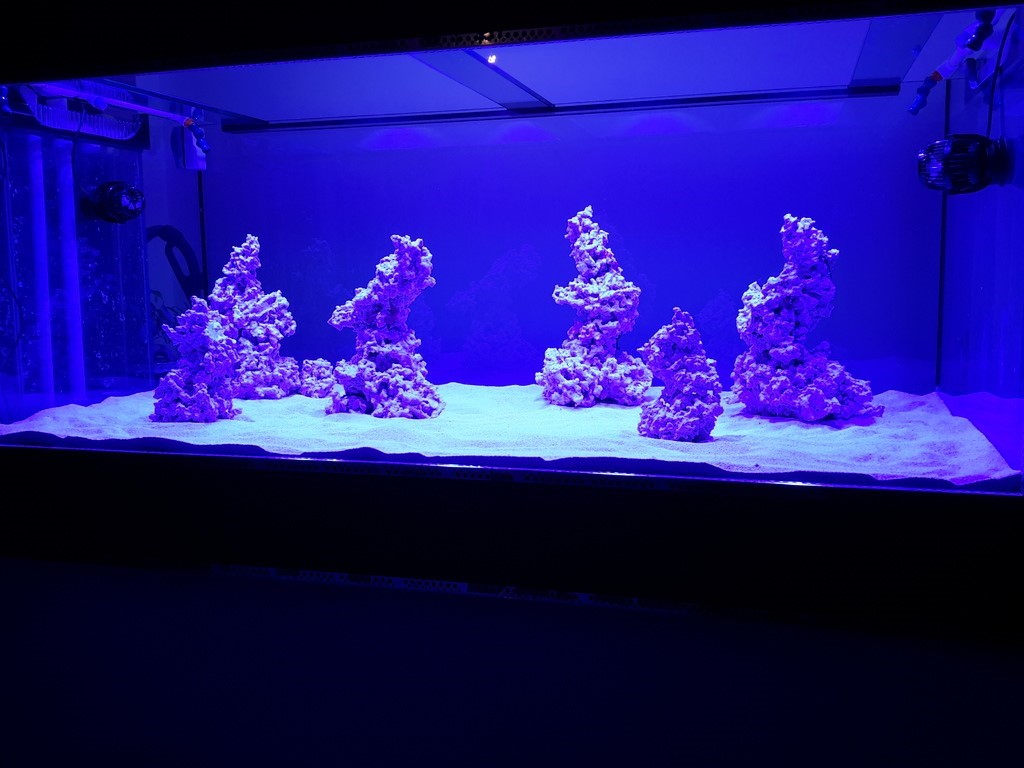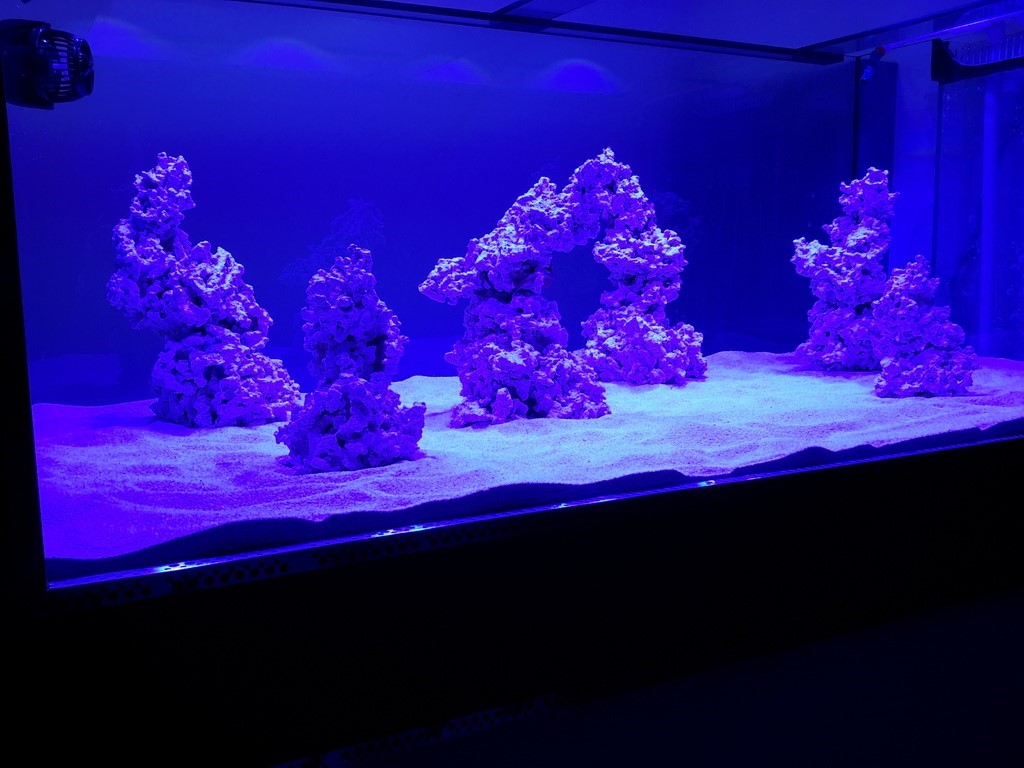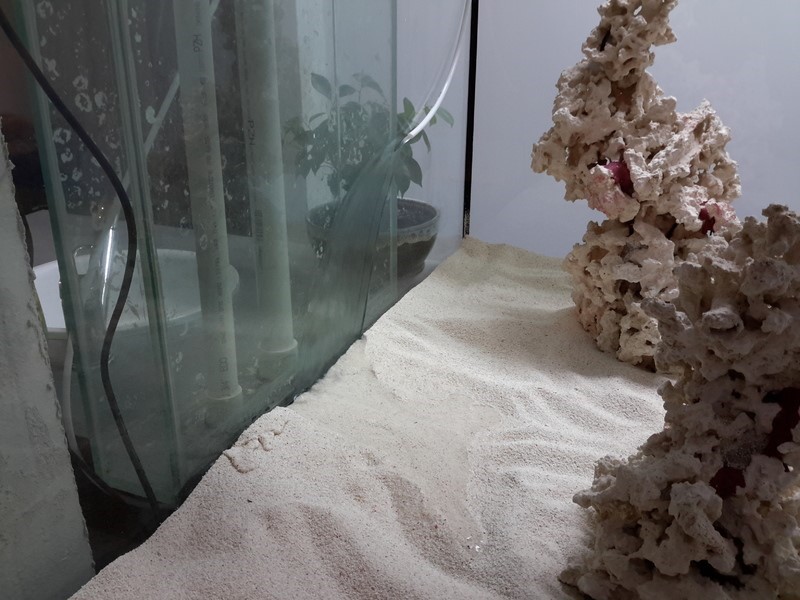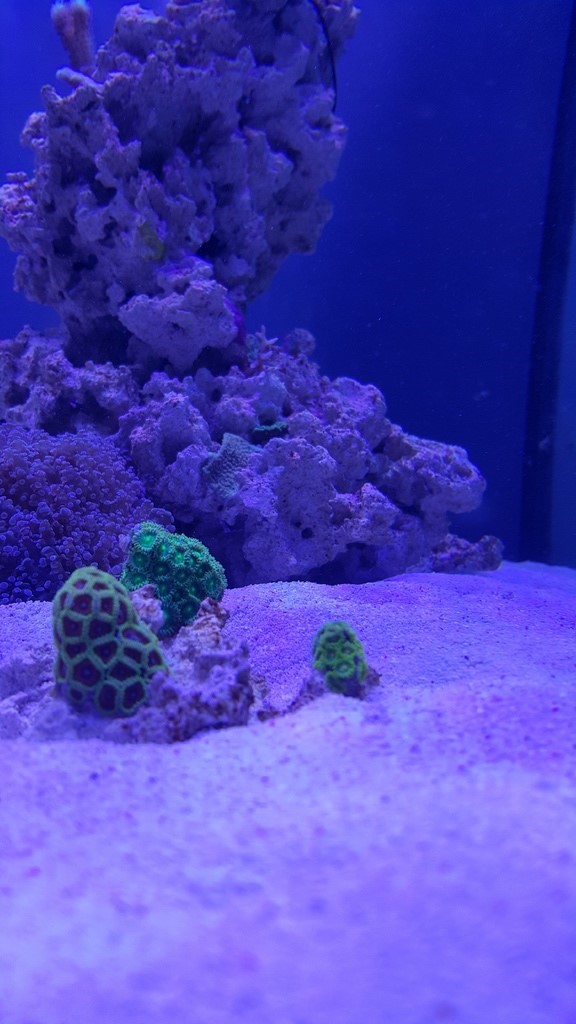 Time for the inhabitants: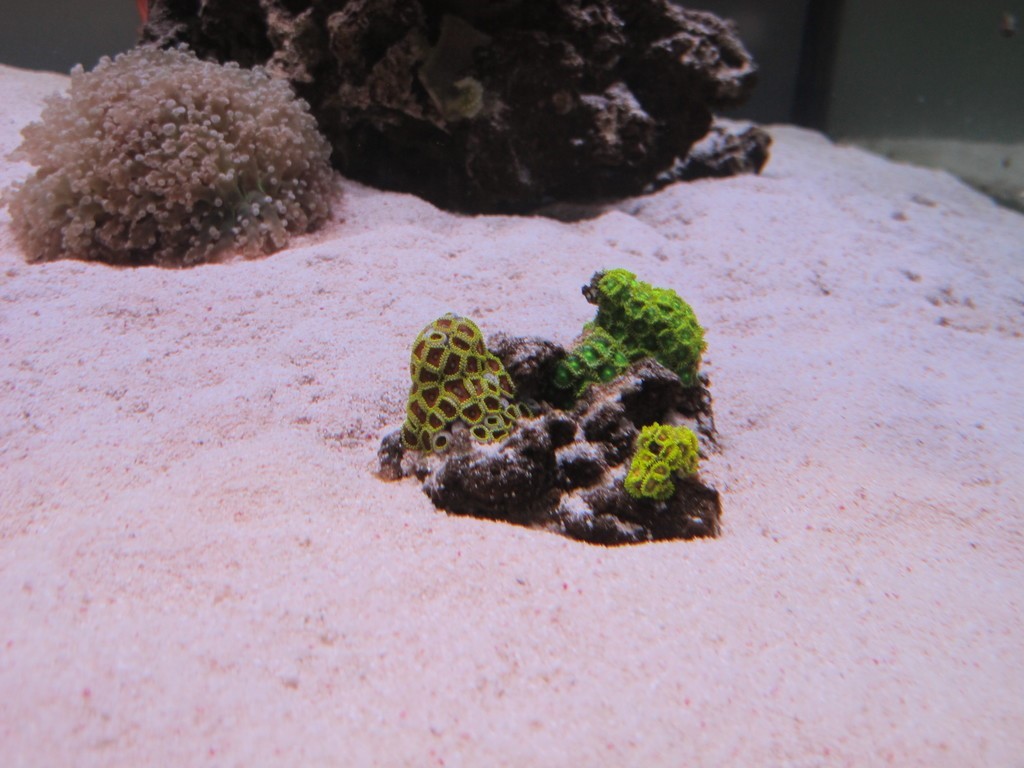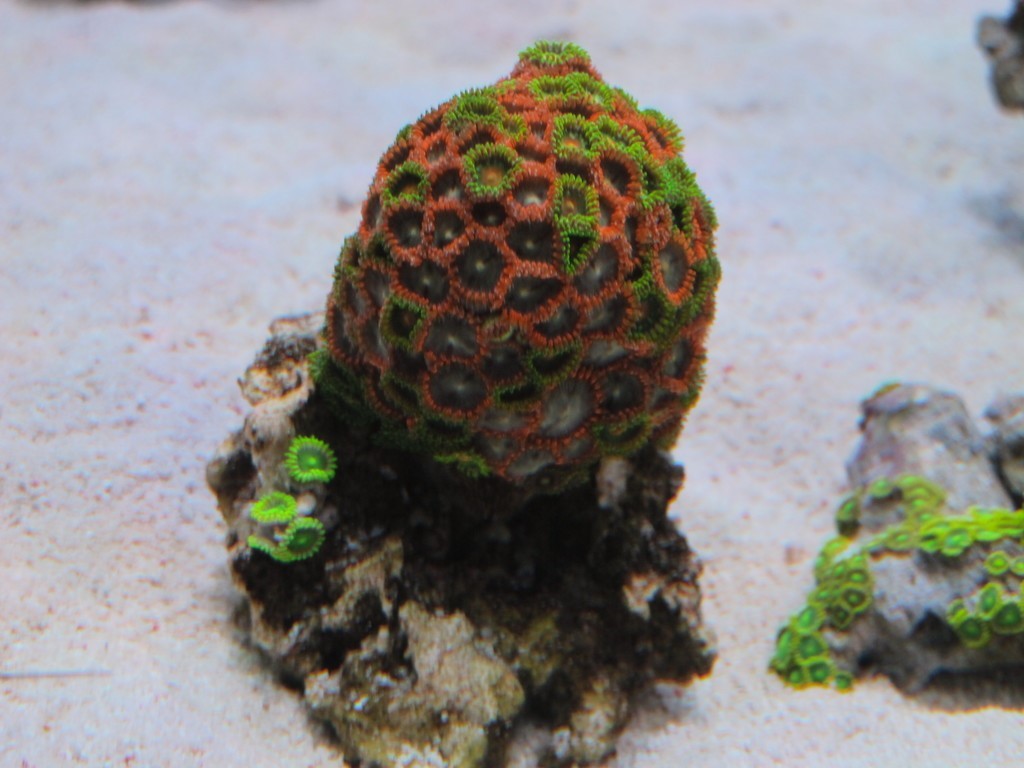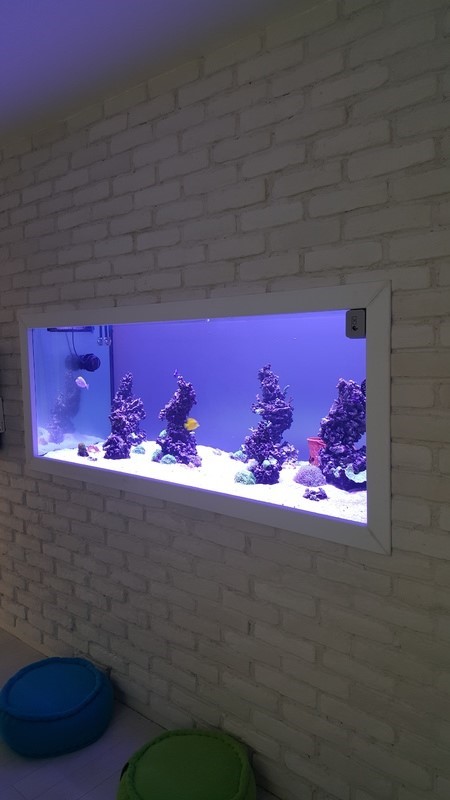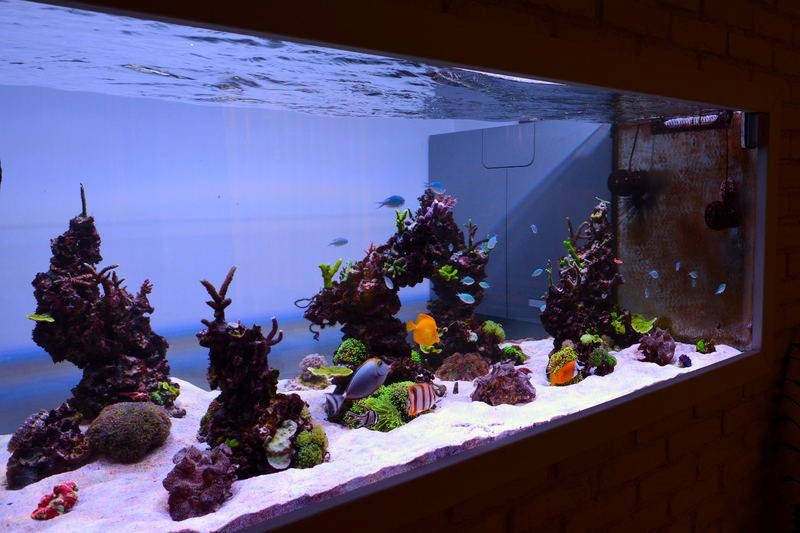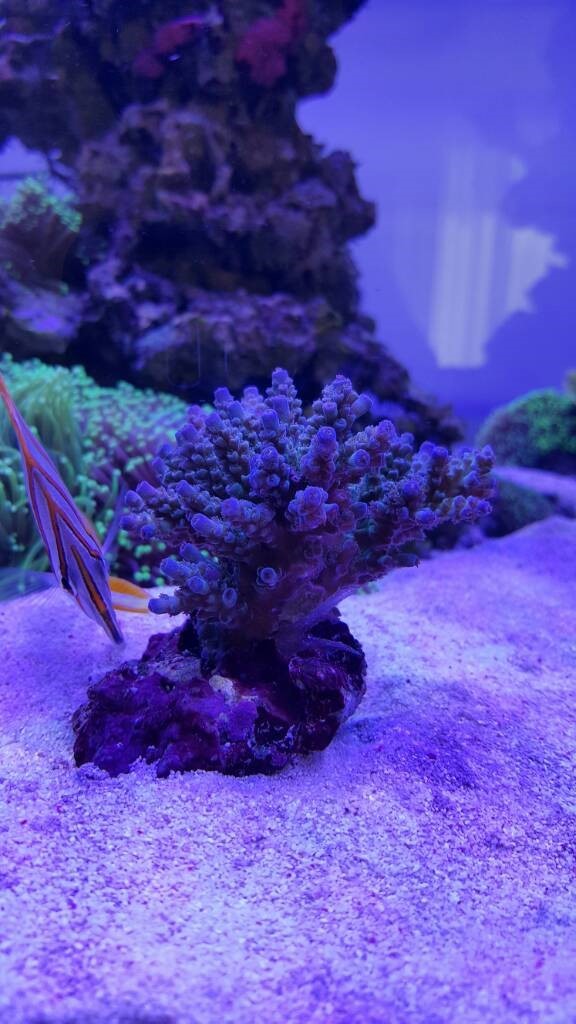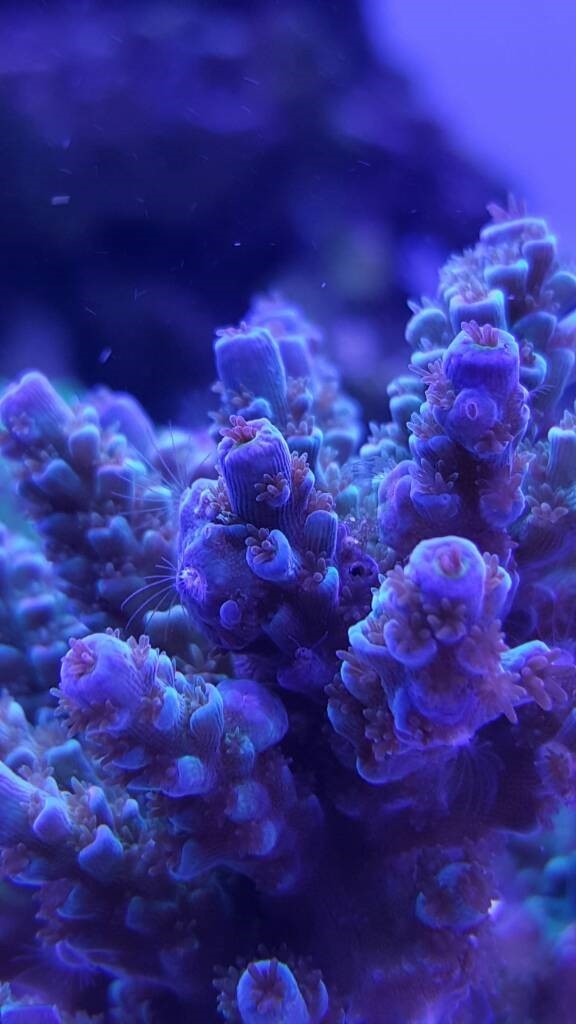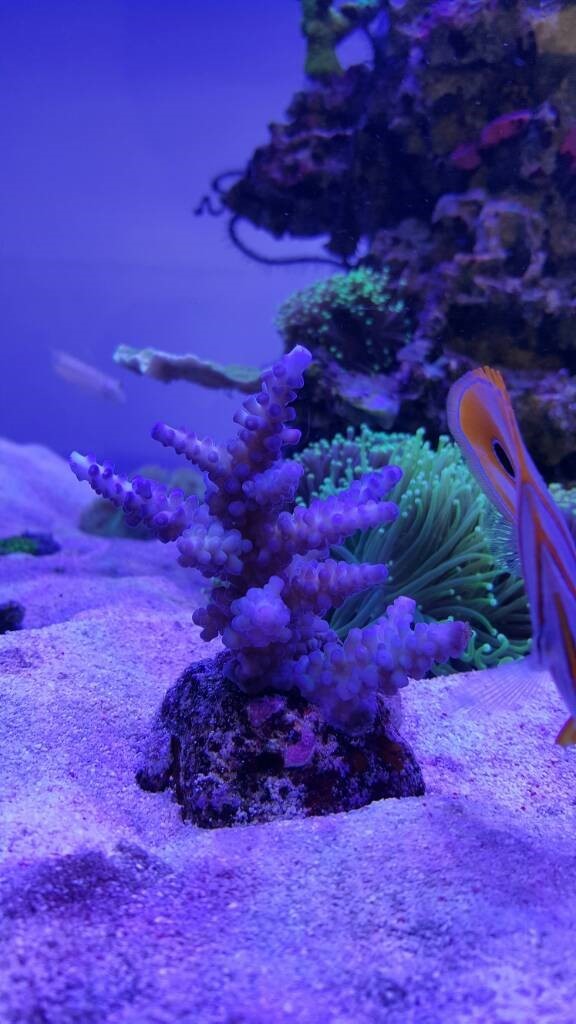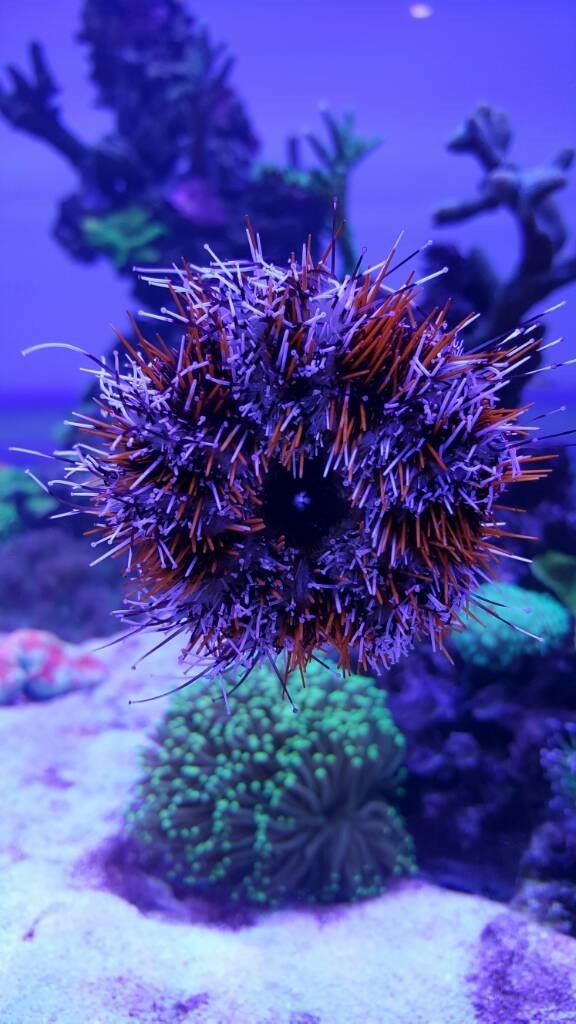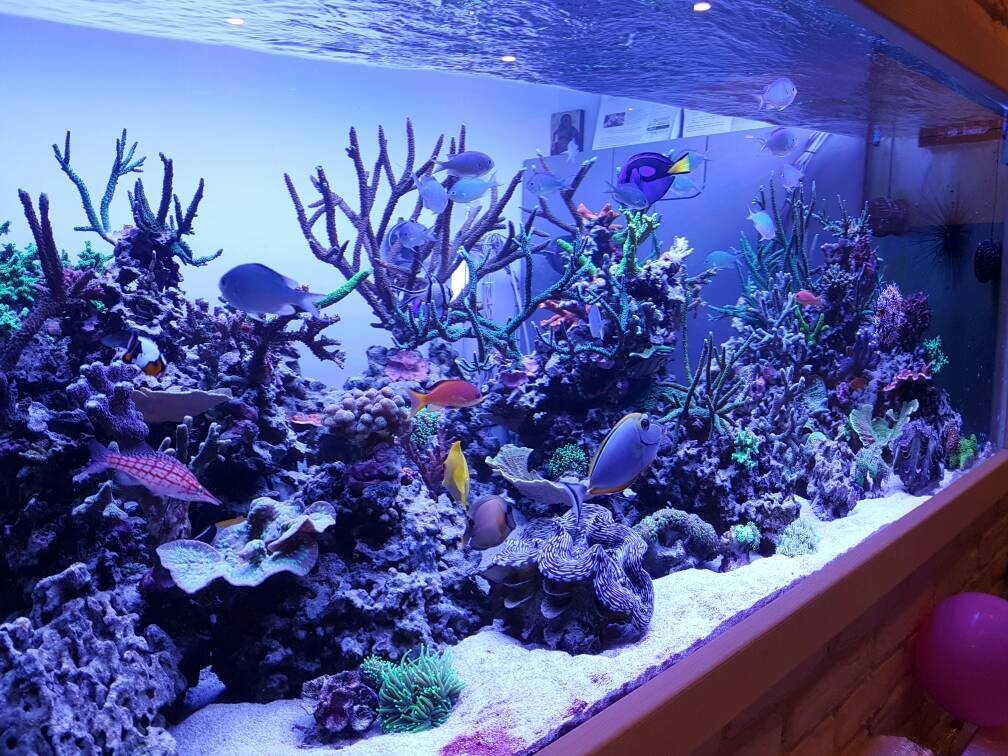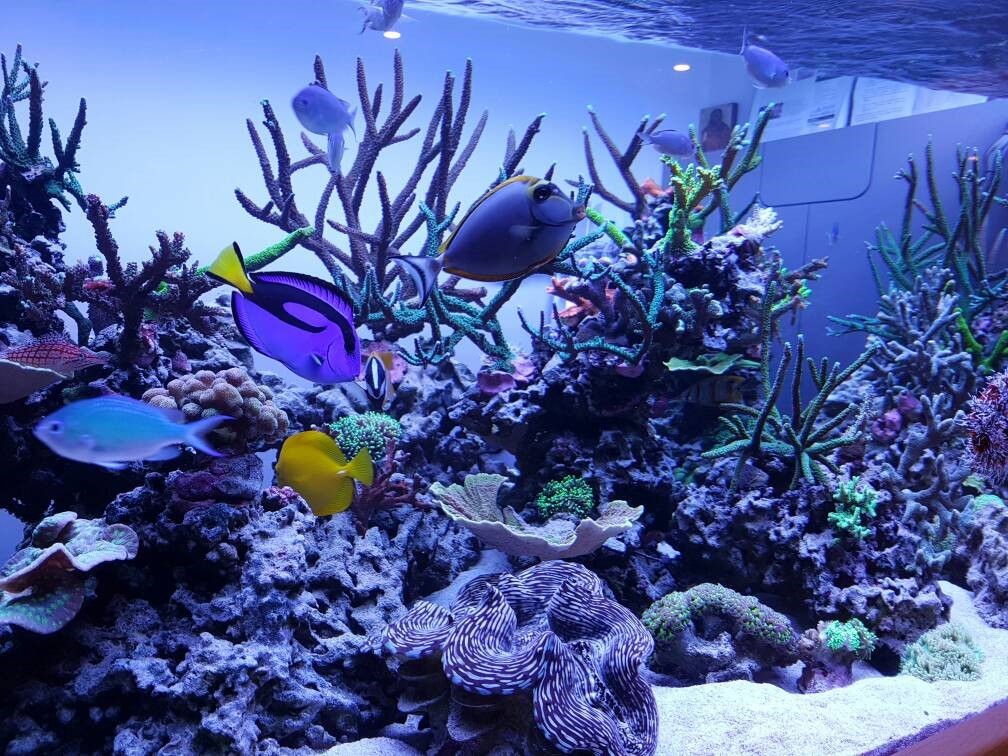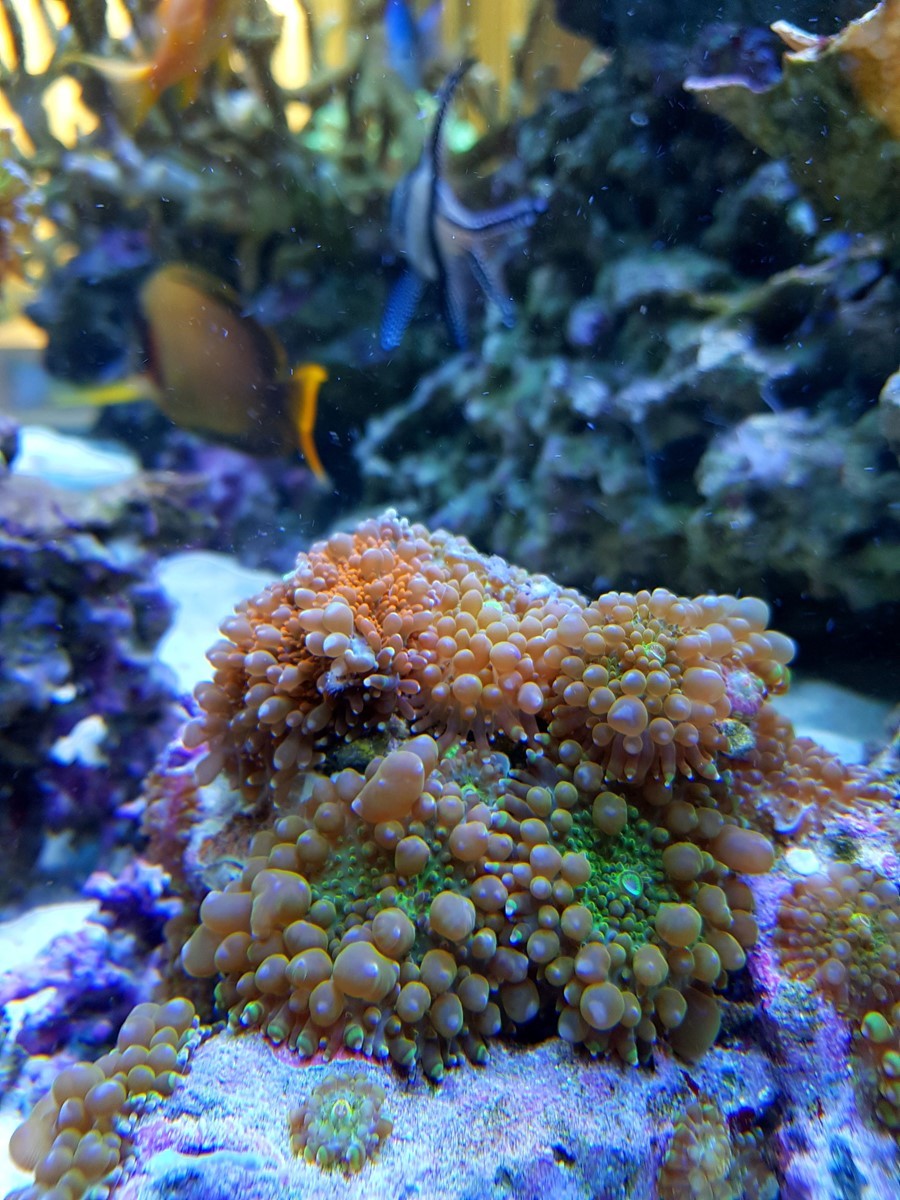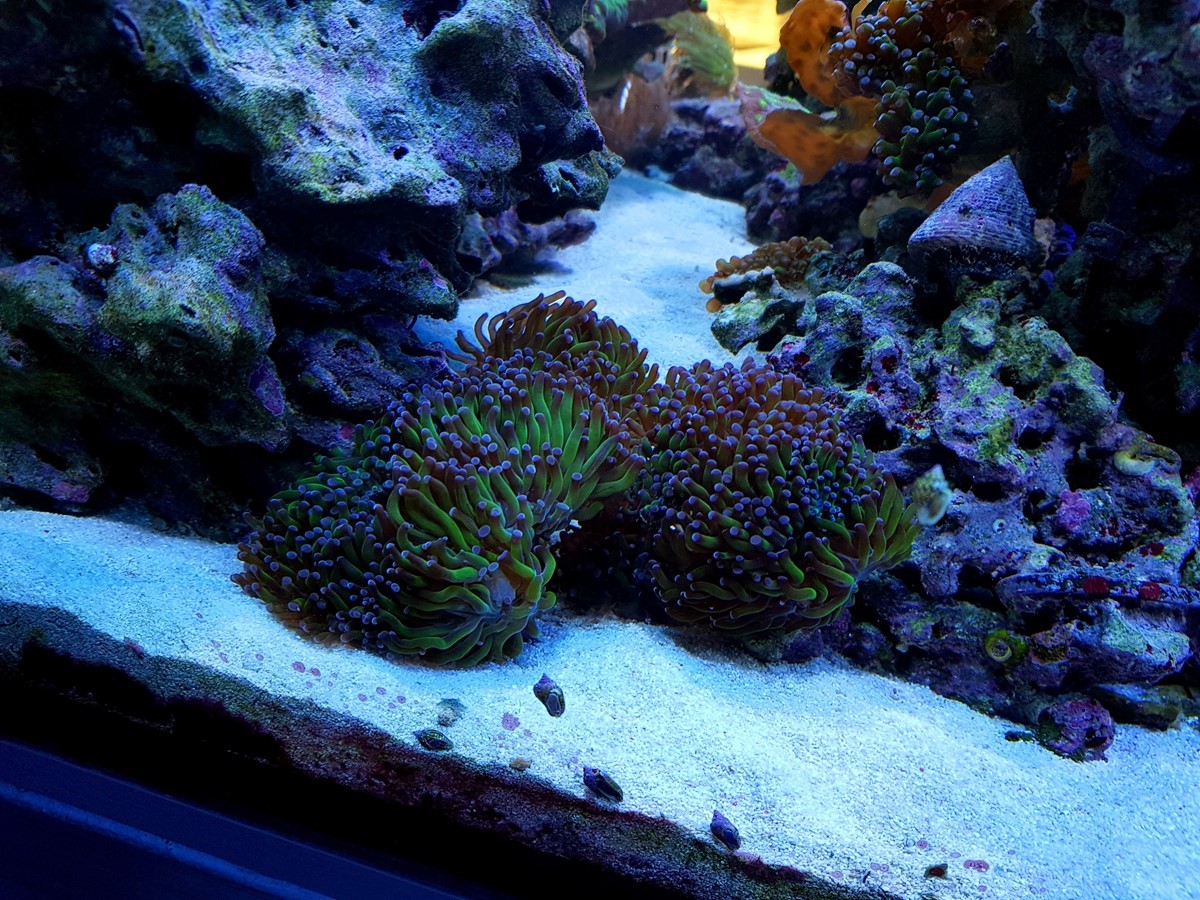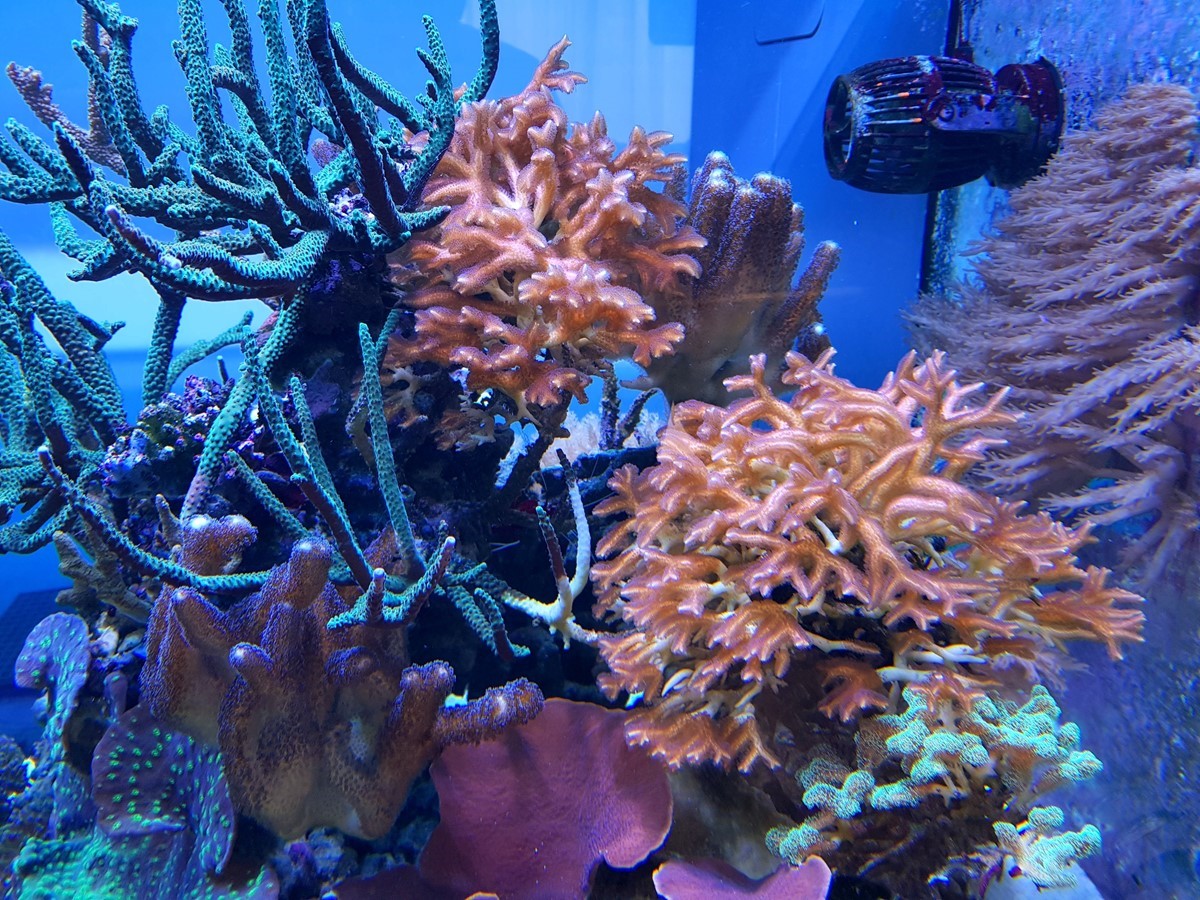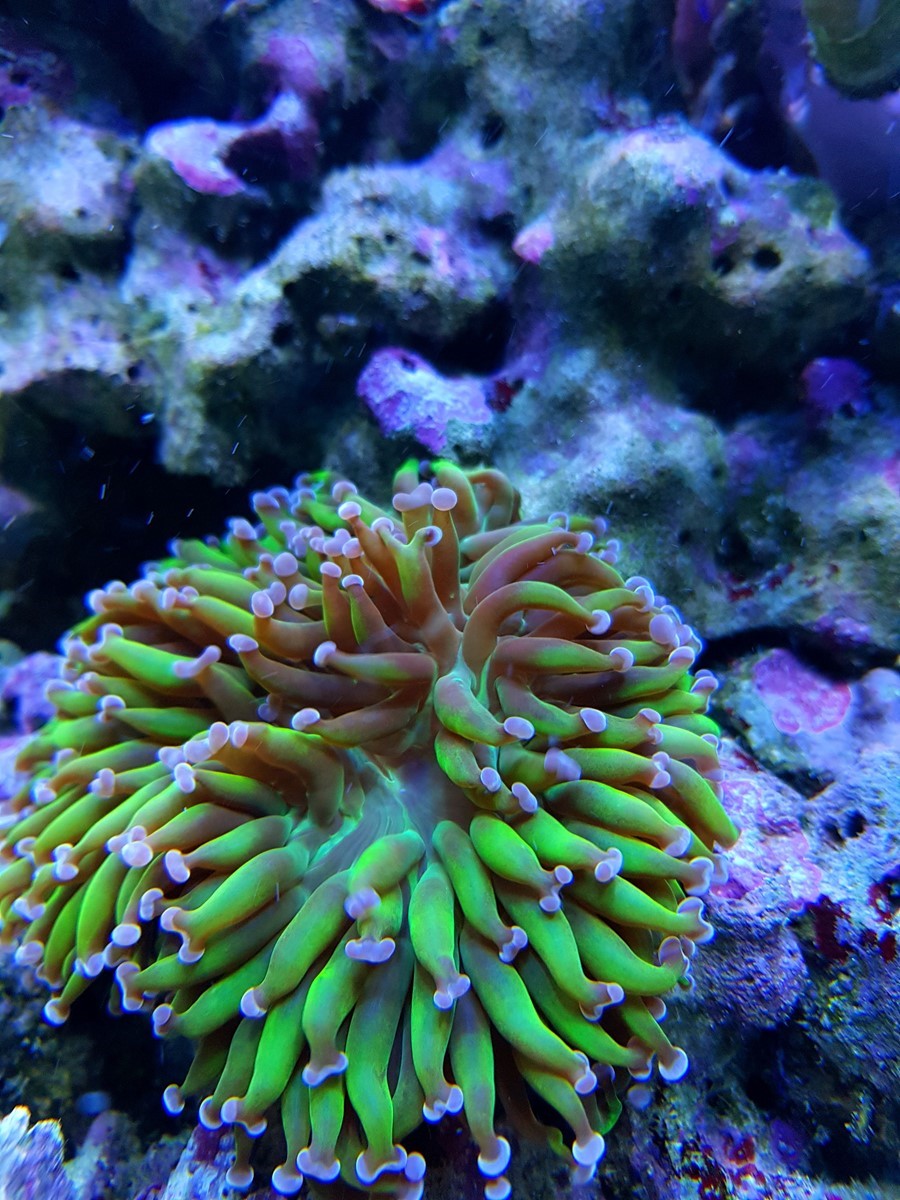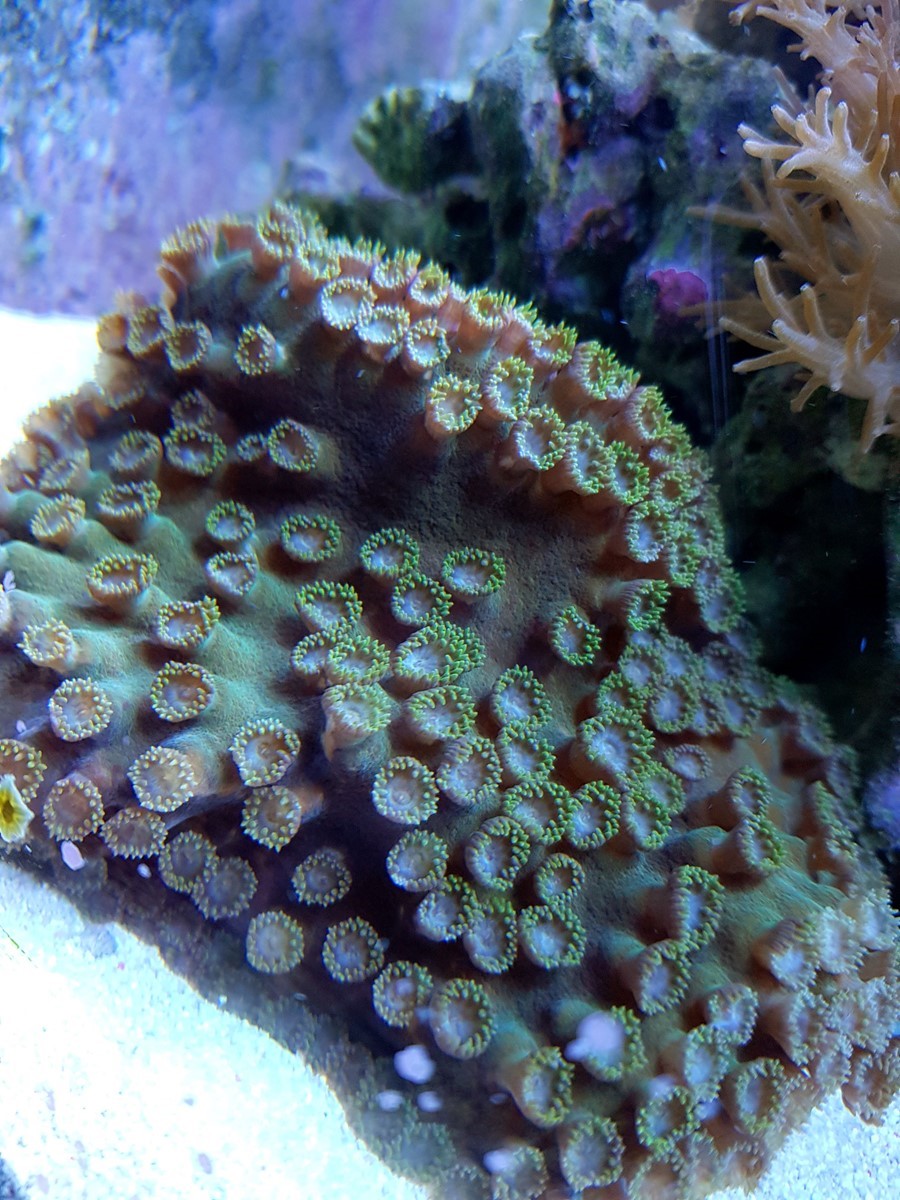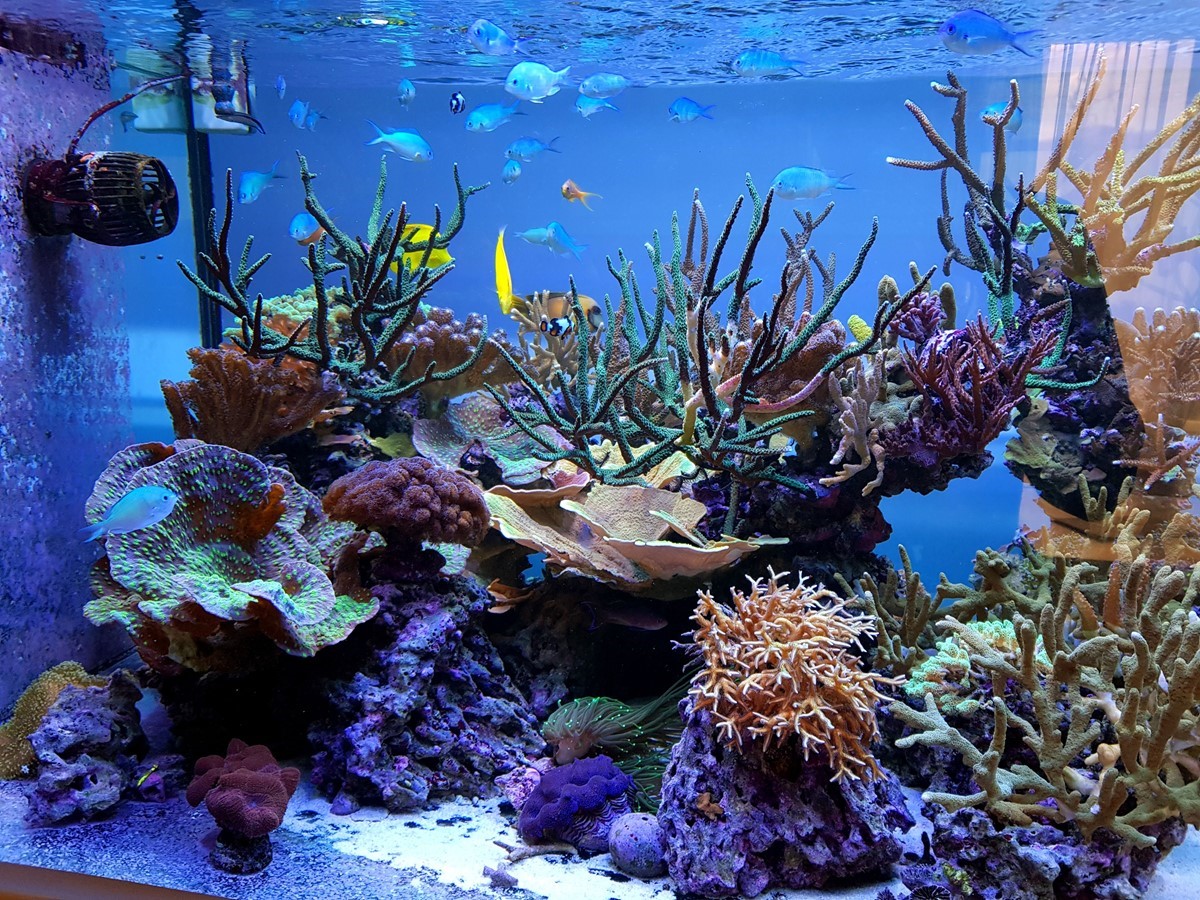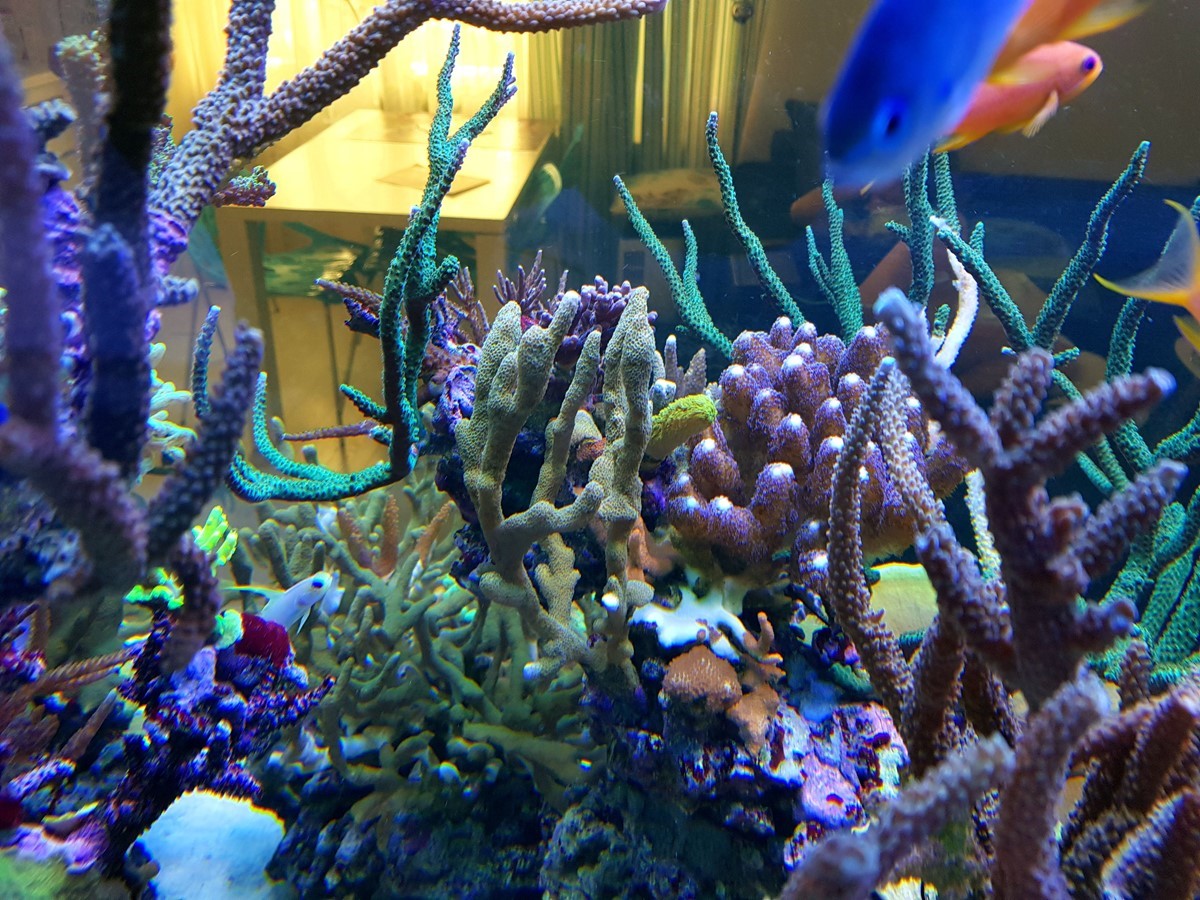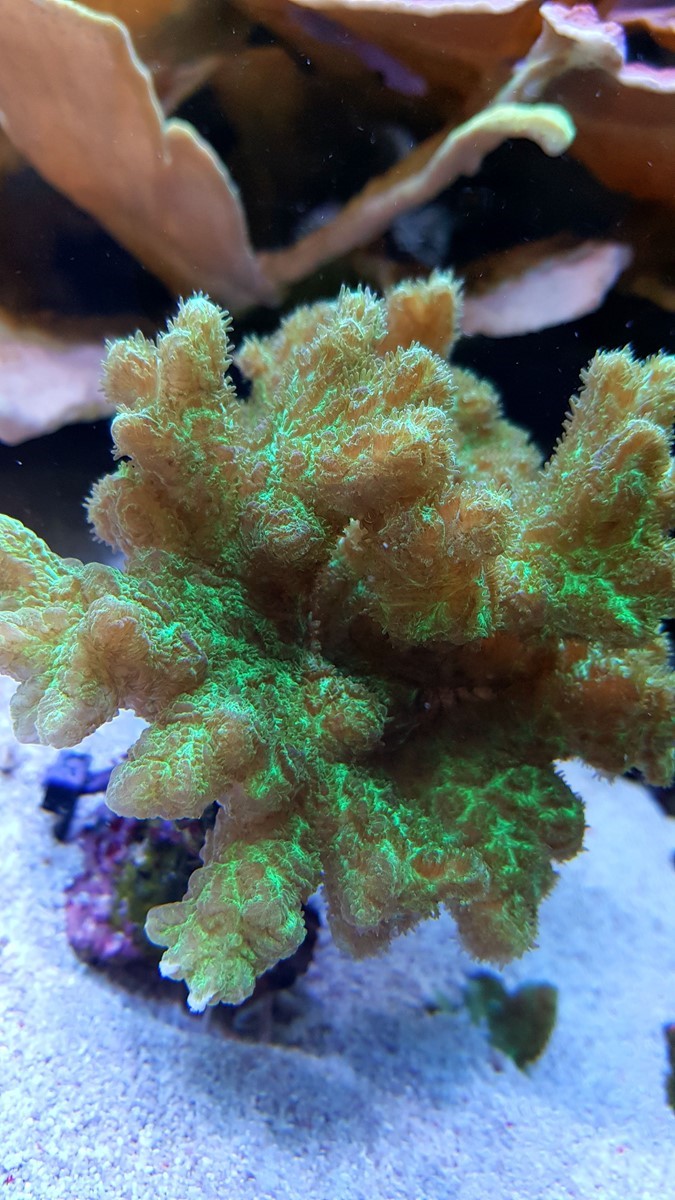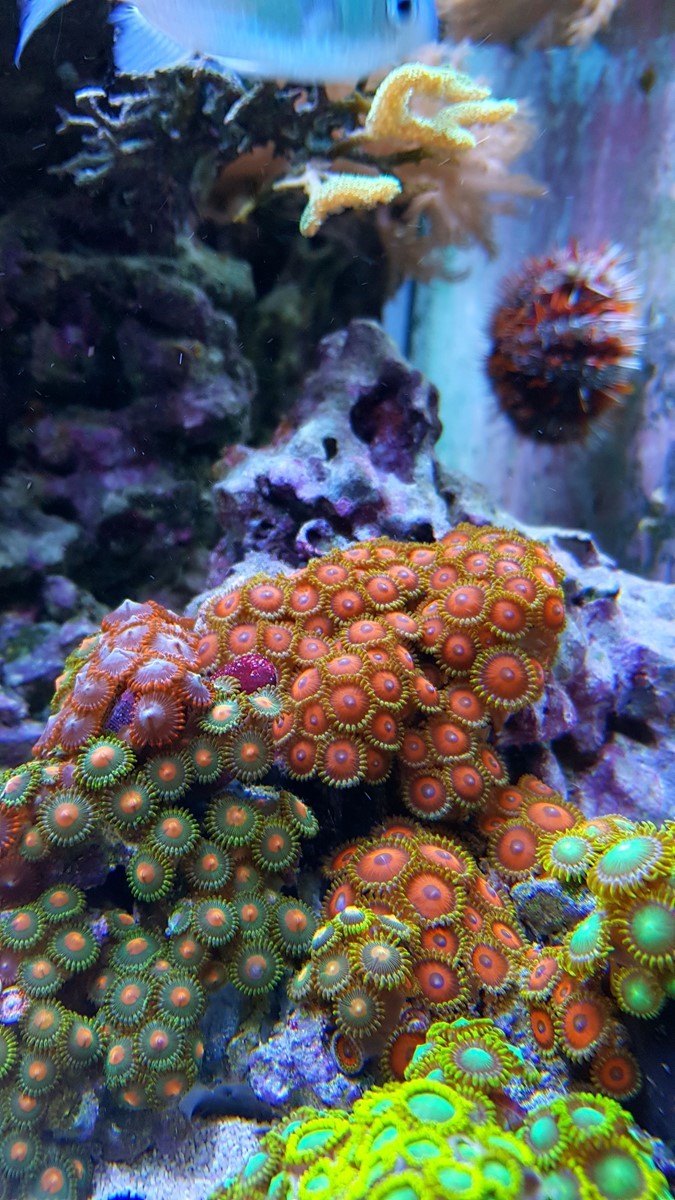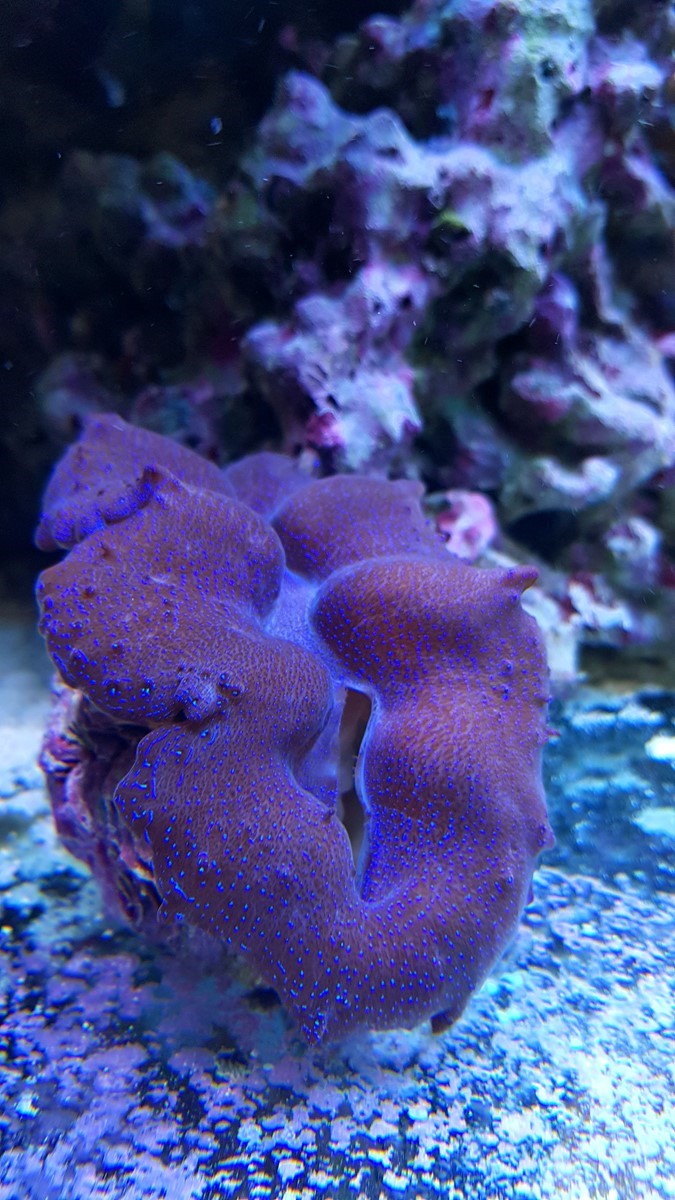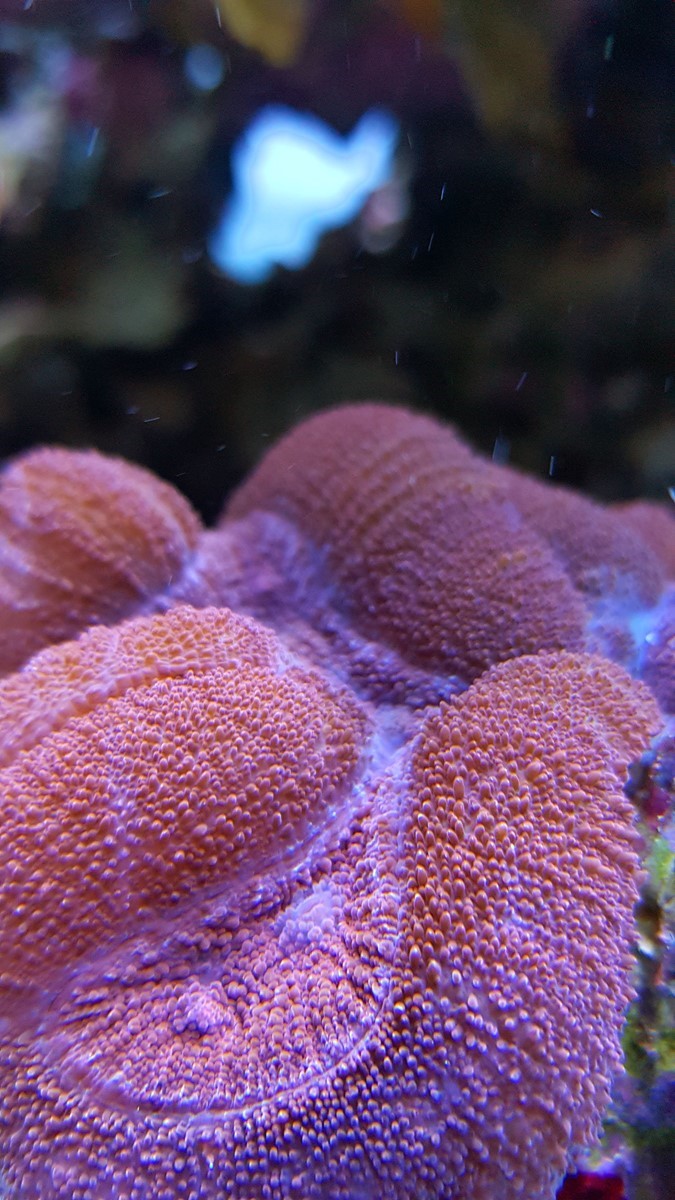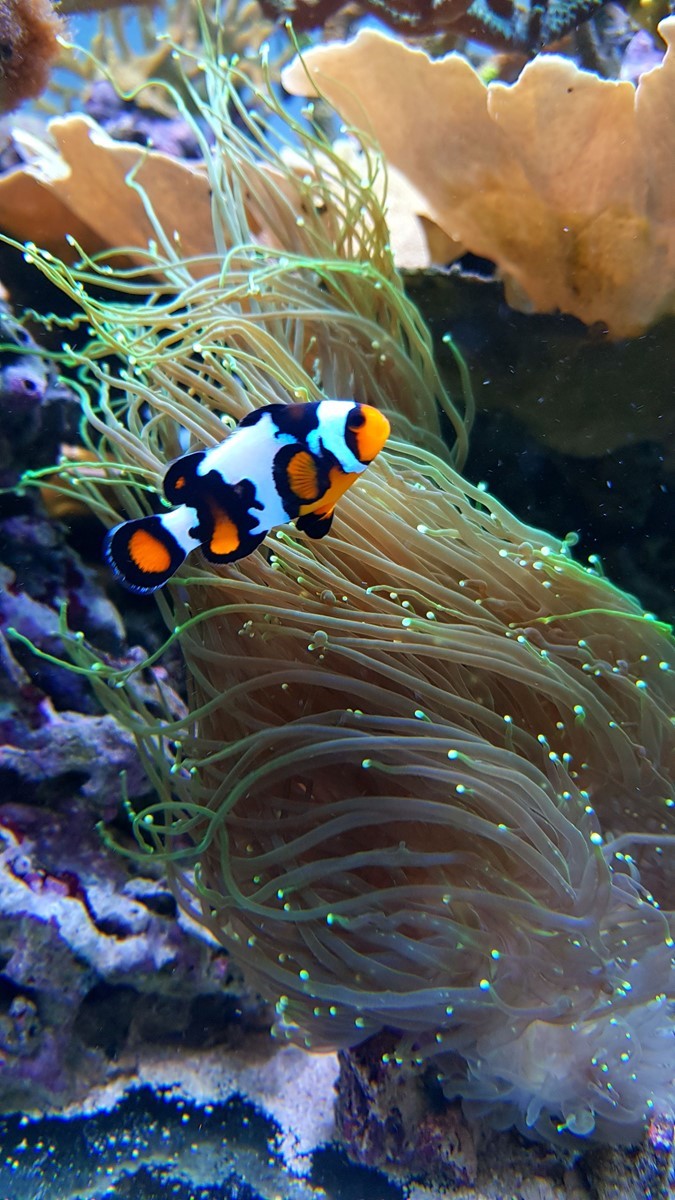 Some more recent photos: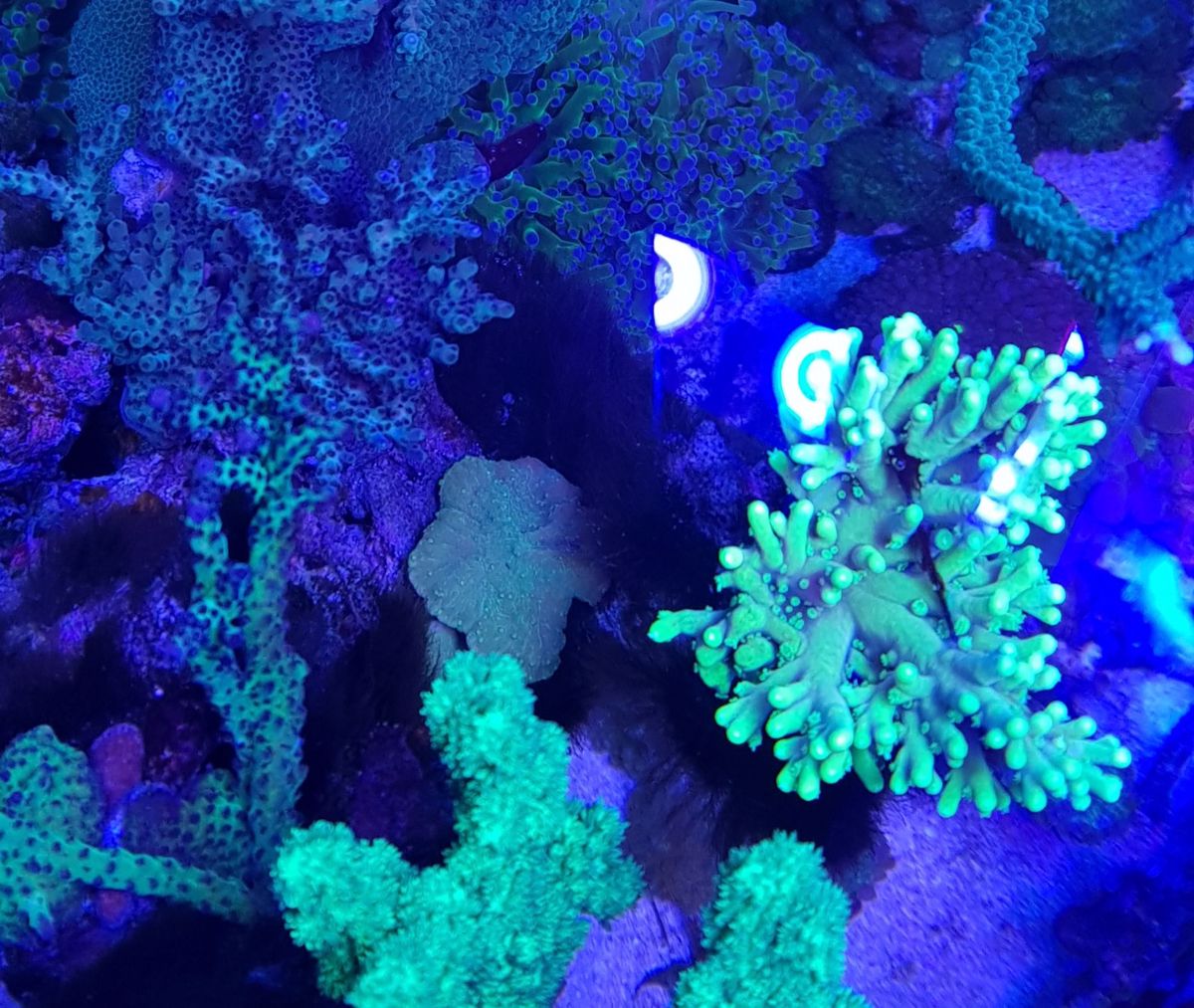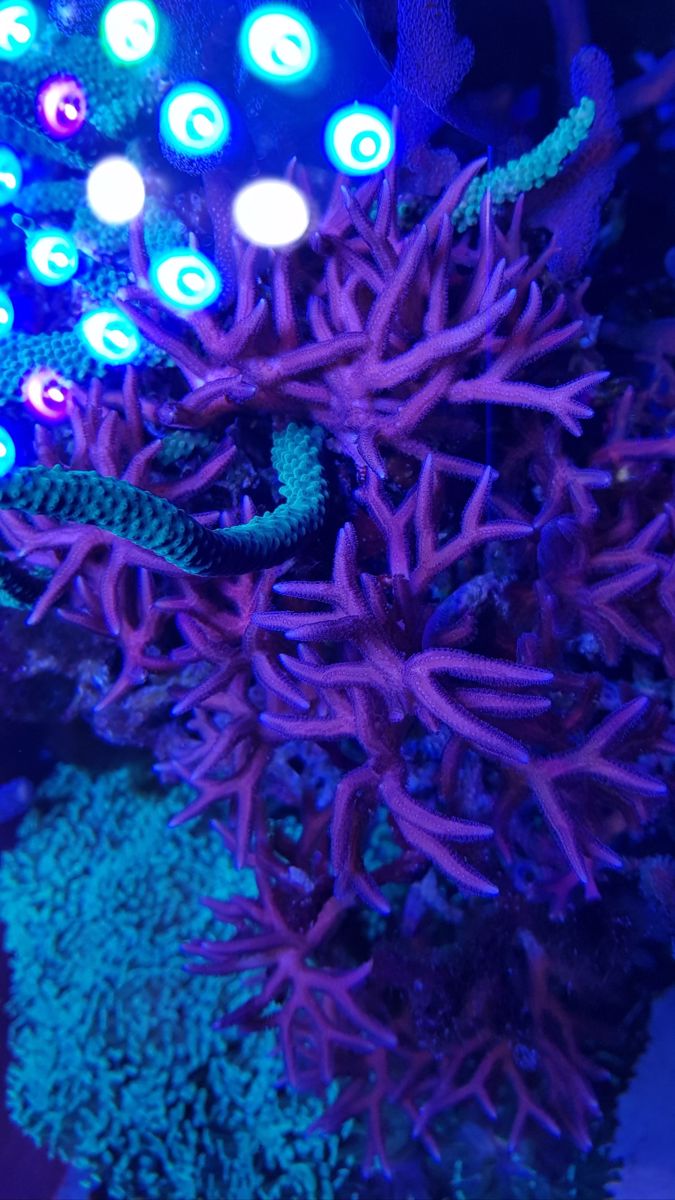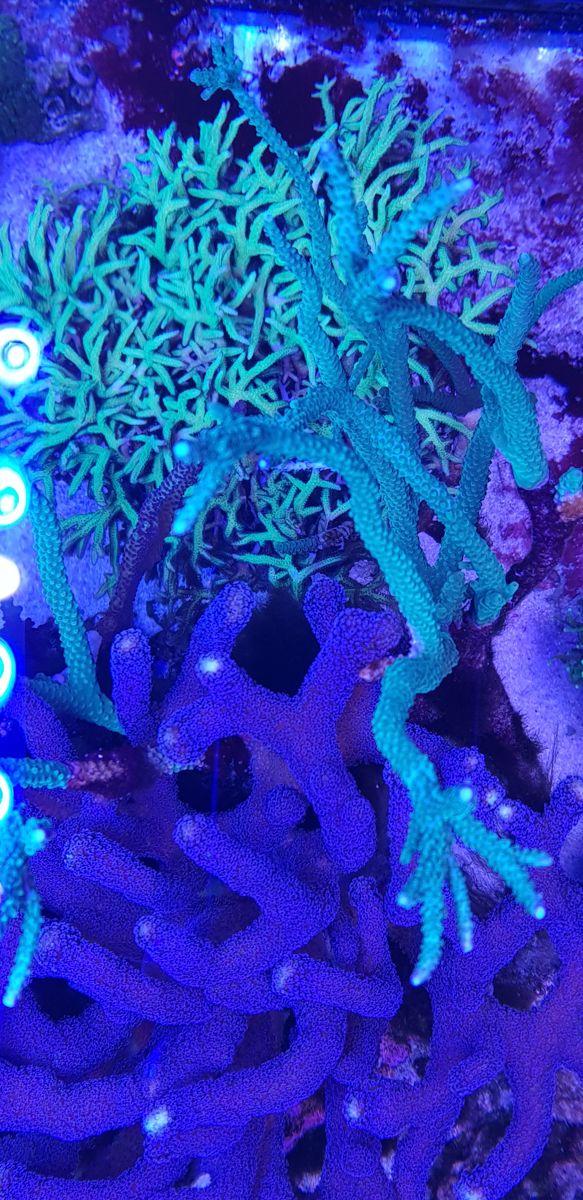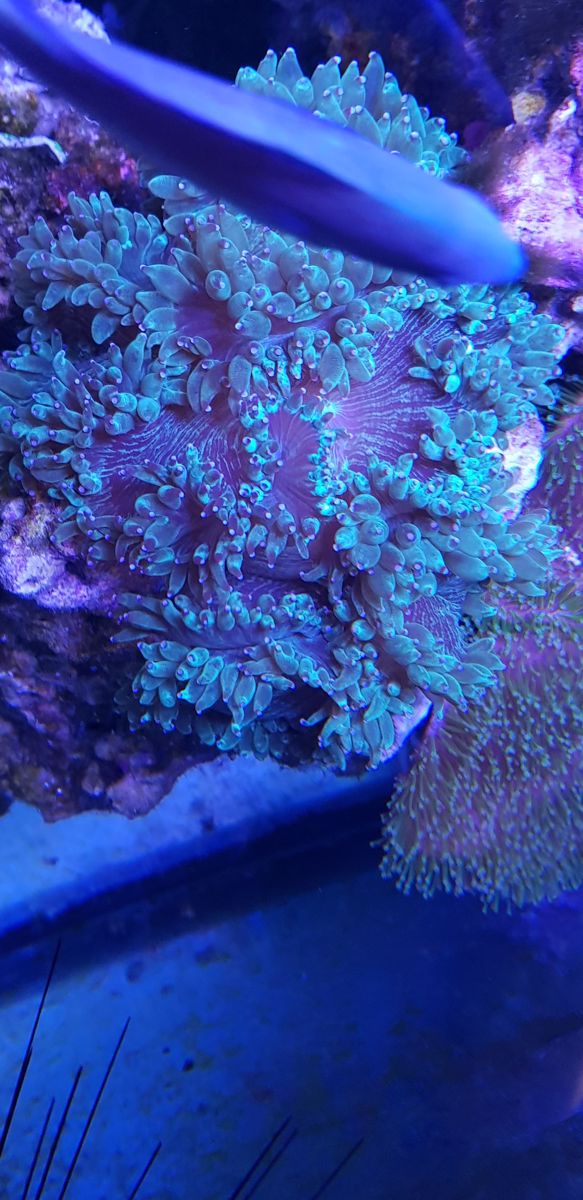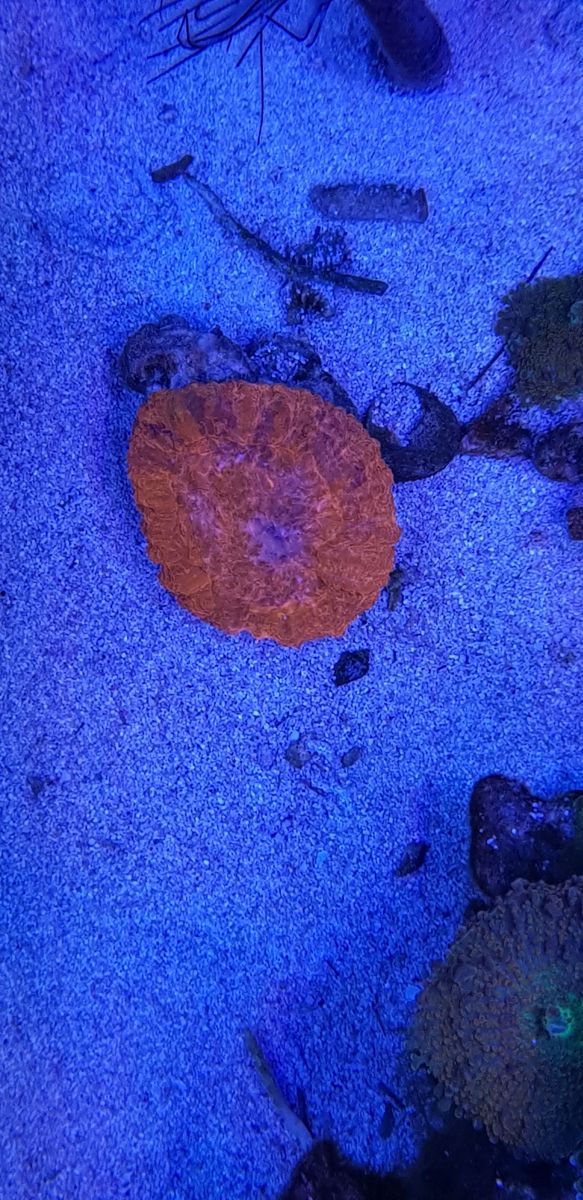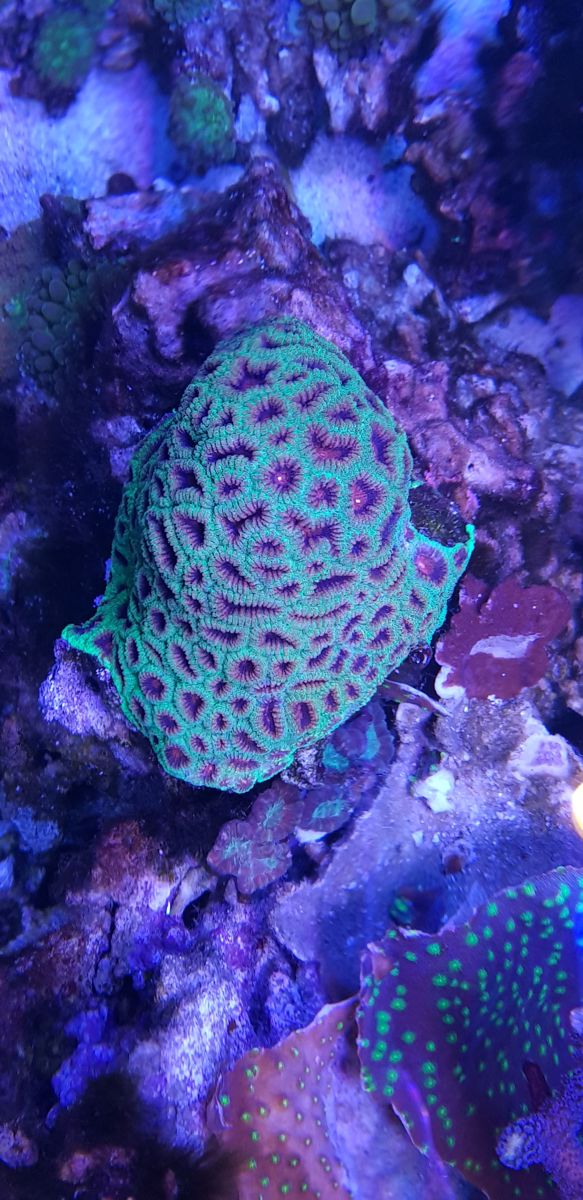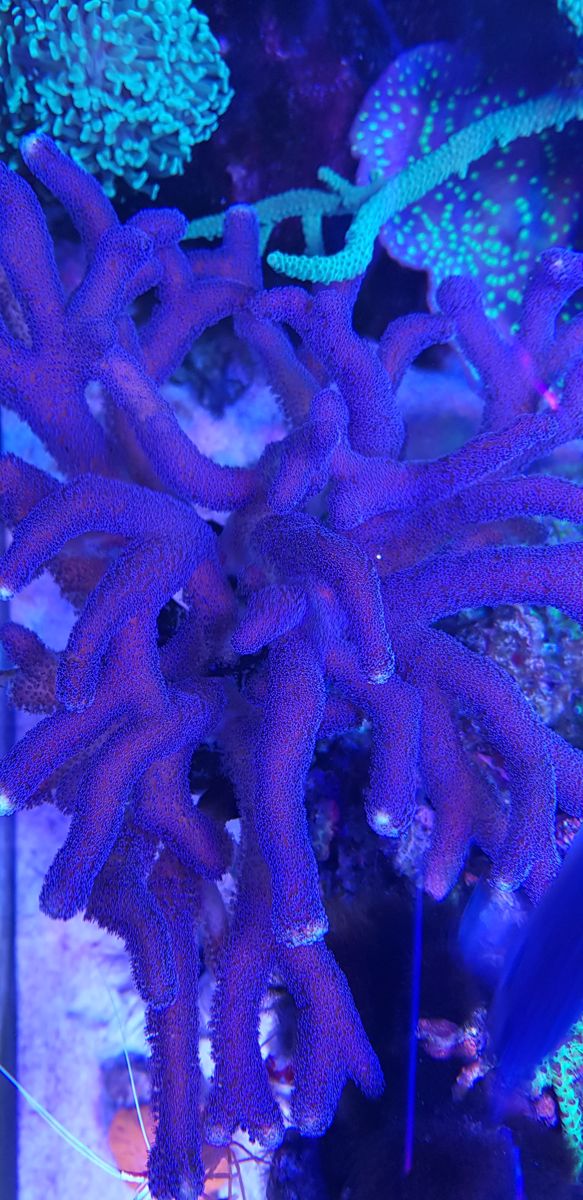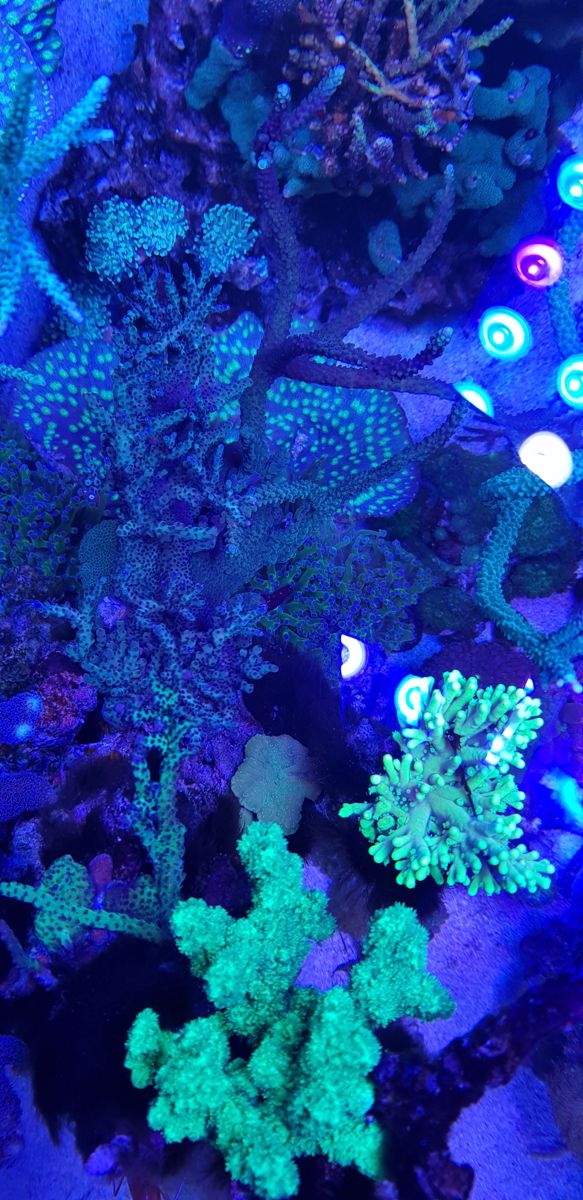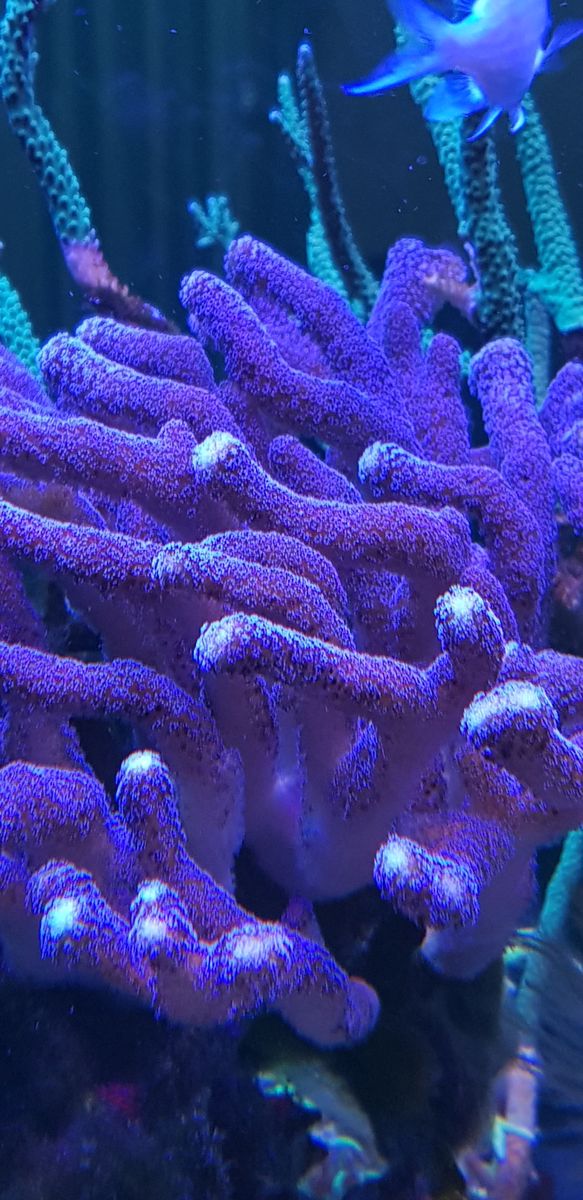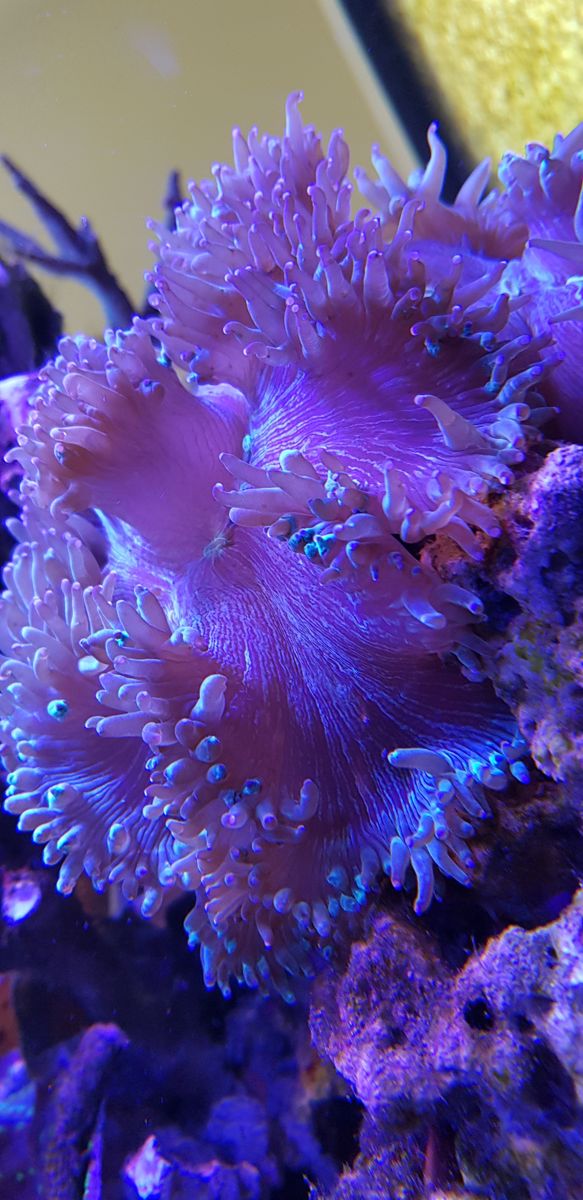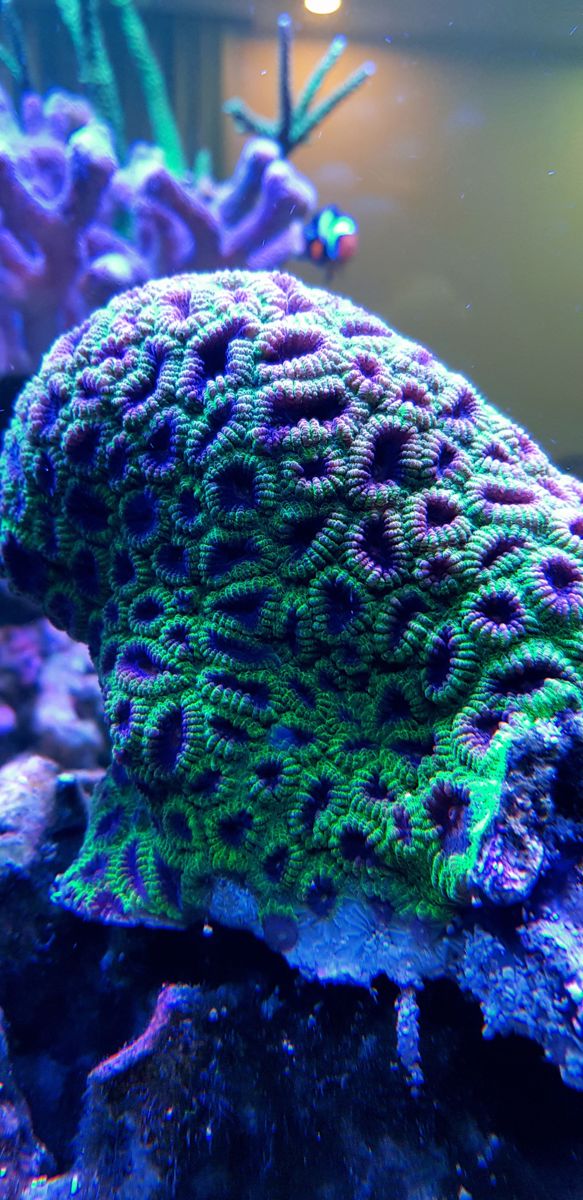 Let me know what you think and do not forget to like my blog post 😉